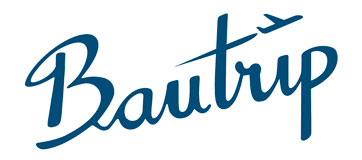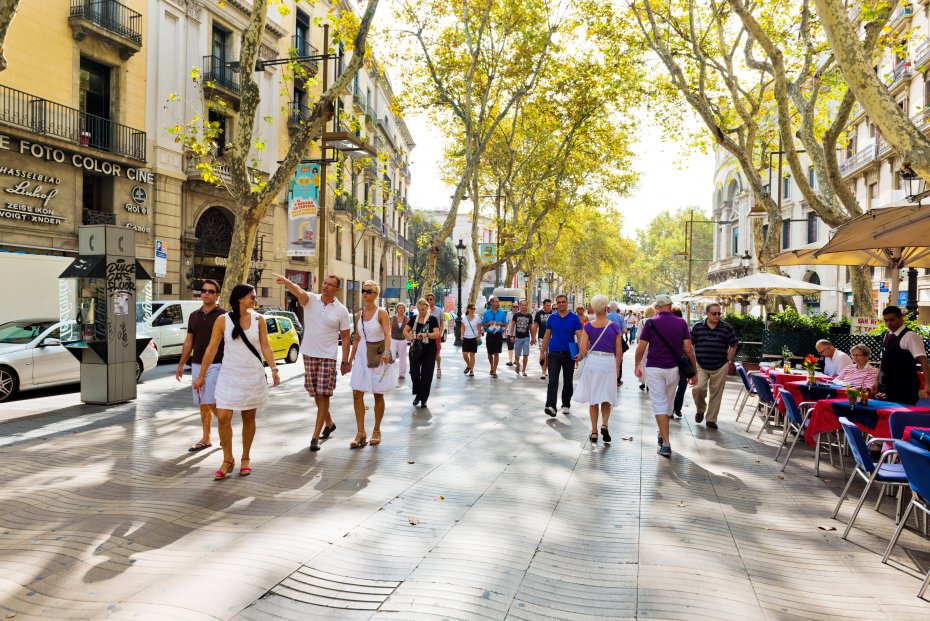 Pic by Valeriya Potapova | Dreamstime
Rambla de Catalunya, 30, 08007 Barcelona, Spain
41°23'27.2"N 2°09'49.5"E
The Rambla de Catalunya is one of the most important and central streets in Barcelona. La Rambla begins in Plaça de Catalunya and ends in l'Avinguda Diagonal and runs parallel with Passeig de Gràcia.
Like the latter streets, the Rambla houses some of the most remarkable brands and businesses of the city.
In addition, the surrounding buildings also have their own particular look, a common factor among the wealthy families in Barcelona.
The sidewalks are very spacious, especially the central boulevard, which invites you to stroll along the Rambla.
One feature that the Rambla has, is that on holidays and Sundays it doesn't allow virtually any traffic, which makes the walks even more enjoyable. The street is filled with bars and restaurants and although it's more expensive than other parts of the city, it is a nice place to sit and people watch.
The Rambla de Catalunya reaches the Plaça de Catalunya and Las Ramblas of Barcelona.