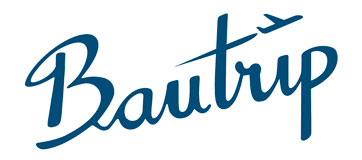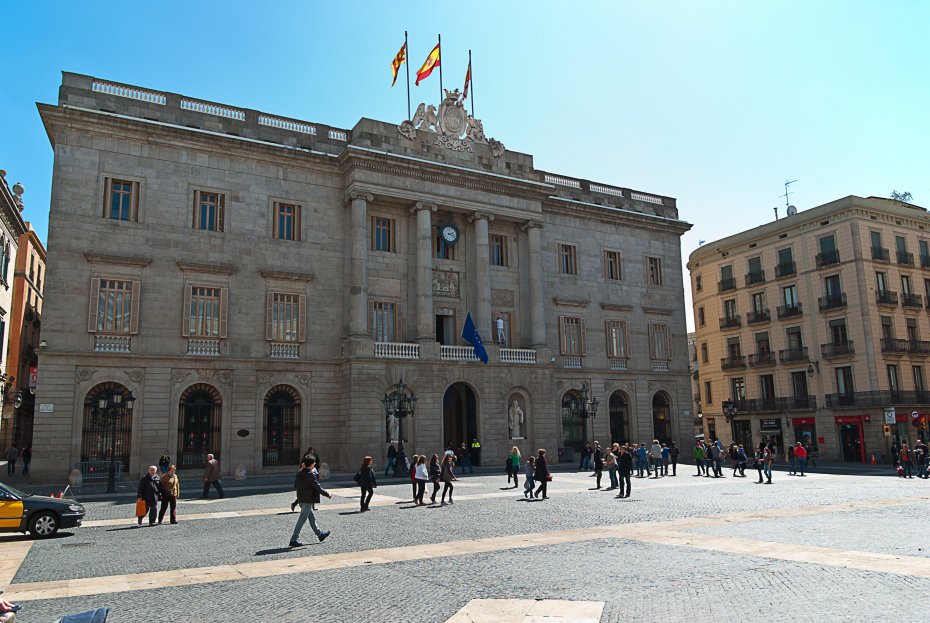 Pic by Taraskonski | Dreamstime
Plaça de Sant Jaume, s/n, 08002 Barcelona, Spain
41°22'57.8"N 2°10'37.4"E
Sant Jaume Square or "Sant Jaume Square" is one Barcelona's busiest and most important ones. In addition, it has two of the most prominent buildings in the city: l'Ajuntament de Barcelona and the Palau de la Generalitat. The City Hall and the Palau de la Generalitat no doubt have a privileged place in the square and are Barcelona landmarks.
An interesting fact is that the Palau is the only medieval building in Europe that is still used as a governmental headquarter.
The current square dates back from 1841 and it connects to La Rambla and Born neighborhood and it also very close to Gòtic. This square witnesses the city's celebrations, press releases, social events and is a meeting place for friends. It also hosts many of the Castellers acts -the incredible human towers that are organized here during the Mercè celebrations, the city's patron. A place that no matter what day or what time you choose to go there will always be busy.