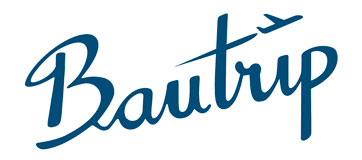 Barcelona is one of Spain's most varied cities. A destination that must be visited at least once, Barcelona is cosmopolitan, dynamic, connected to the world and constantly moving. It has a large and fantastic Mediterranean cuisine, good climate, leisurely activities for all ages and it is both near the sea and the mountains. Barcelona is a destination that will satisfy all tastes and the experience will be just as interesting... no matter who are you going with: friends, family or your partner... there's always something to do.
Located in Catalunya, Barcelona is the most important city in the territory. One of the features that makes it special is that the city begins in the mountains and ends at the Mediterranean Sea. This geographic diversity makes Barcelona and its citizens very interesting and different.
The city, throughout its history, has harbored different cultures and all of them, have left their mark, especially in the architecture. The 1988 World Expo, held in Barcelona, helped the city get on the world's radar and managed to become famous. Now it is one of the favorite destinations for many people around the globe.
Barcelona's most interesting aspect is its diversity, which you can see on every corner. It is a multifaceted city and this is in line with the way its looks, there are buildings dating from the Roman Empire, through the Gothic, Baroque and Neoclassical style, to the Modernism, one of the most distinctive styles in Barcelona.
Each of its neighborhoods has a unique atmosphere and the scenarios are quite different: the Gothic, Raval, Barceloneta, Poblenou, Sarrià or Ciutat Vella neighborhoods and their people have unique features.
You will like Barcelona and you may even... from the many people who visit only a few want to leave.