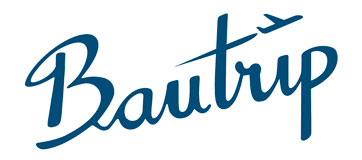 Alicante is one of the most engaging coastal areas of Spain. The city and the surrounding villages are along the Mediterranean Sea and the amount of beaches and coastal corners are endless. This is why every year the European Union categorizes these natural landscapes with blue flags, standing for an international coast reputation. Surely this is one of the reasons why throughout the year, but especially in the summer... season, thousands of tourists travel to Valencia for a swim in those blue waters or to visit the villages around.
The alicantinas villas are like those drawn in stories, white, small and with flowers on each balcony. A contrast to those skyscrapers along the shore. This city has the tallest buildings of the area and throughout the country. But what distinguishes Alicante doesn't end here. The culinary tradition of tapas and dishes is a delight and makes more than one person ask for the recipe, but besides... Did you know that is the second most mountainous province in Spain? Although the mountains are not very high, the region is full of valleys and rugged areas which also allows for a great getaway from the sea. And of course, as of birth, the alicantinos are open and friendly. They are folks of the Mediterranean, land of sun and quality life. Friendly, achievers but also funny, always true to their traditions and their customs and great defenders of their land.
Alicante and their surroundings surely includes everything that a sun lover, beach and good life are looking for. If you like movement, beaches, good weather, popular festivals and tapas, this is the place for you.