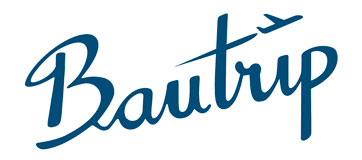 Chiang Mai's the second biggest city in Thailand and one of the most visited in that country. That's probably because it's got a really wide cultural offer, it's near the main mountains and woods and because it keeps its Thai essence despite growing a lot during the las years.
Chiang Mai is situated 700 km north of Bangkok, the capital, and many has given it the name "The Rose of the North" because it's... got over 300 temples and wonderful architecture ruins which are known worldwide. Though it has a lot of tourism flow all year long, Chiang Mai is still a quiet place where its past traditional essence remains and keeps it different from Bangkok's racket. It's the perfect spot to go deep into Thai culture and to explore its treasures, habits and food. It's also the starting point to set off towards the wildest areas in the region.
Besides that, the northern Thai people's kind, cautious and friendly personality makes the visitor feel at home. The inhabitants and their traditions –such as the festivals held in the city, filled with light and color- are one of its central themes. If you travel to Thailand, Chiang Mai and its surroundings are a must see.