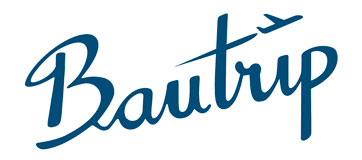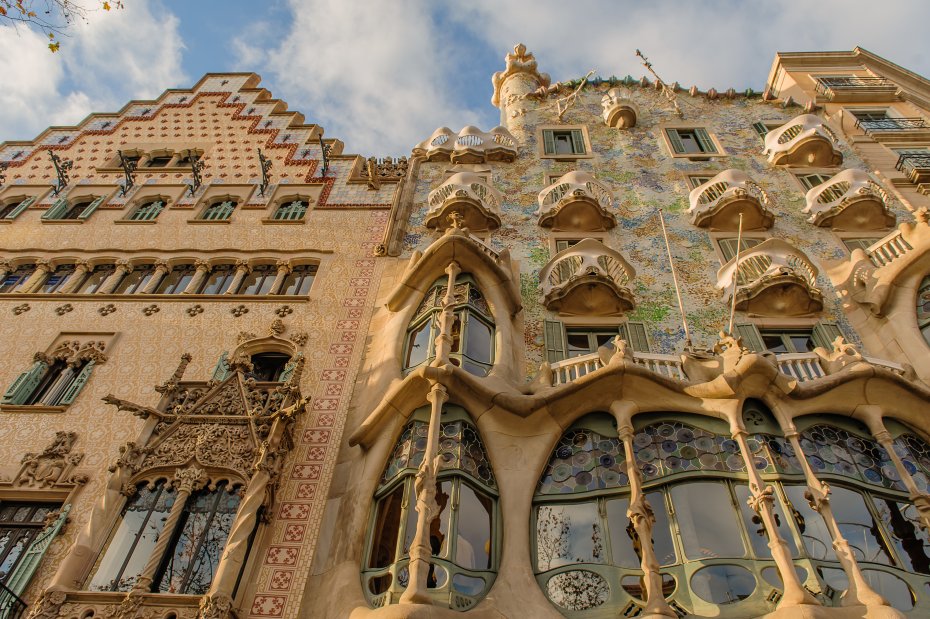 Pic by Marcel Berendsen | Dreamstime
Passeig de Gràcia, 98, 08008 Barcelona, Spain
41°23'43.6"N 2°09'40.1"E
Passeig de Gràcia is one of the most important and famous avenues in Barcelona, especially because it has many elements and buildings with the modernist style, that is so distinctive of Barcelona and Catalonia.
In the mid-nineteenth century it was one of the favorite streets for the Catalan bourgeoisie and wealthy families to build their houses.
This is one of the reasons for the majesty of this street ... because the wealthiest people began to hire some of the most prominent architects of the time to build their houses. One of the most famous parts is the "Apple of the discord", five houses that form the most important modernist set in the city.
The most famous buildings are the casa Amatller Puig and la Casa Batllo d'Antoni Gaudí. The latter was declared a World Heritage Site by UNESCO in 2005. Although there is also the Milà house, commonly known as La Pedrera, a building designed by Antoni Gaudí that was also declared a World Heritage Site in 1984.
Throughout the entire Passeig de Gràcia it is interesting to look at the benches, streetlights and flower boxes decorating the avenue. Just like the architecture of the Avenue, they're also part of the Catalan modernist movement.
Leaving aside the architectural style reigning in Passeig de Gràcia, the street is also important for the trade and business there.
Some of the most luxurious commercial firms in the city are there and it is also a very important center for business in Barcelona. It's worth walking down the avenue no matter if it's day or night, it is a street that never loses its personality and is full at all times.