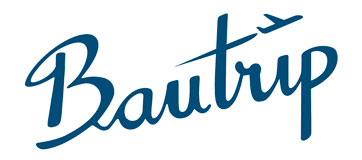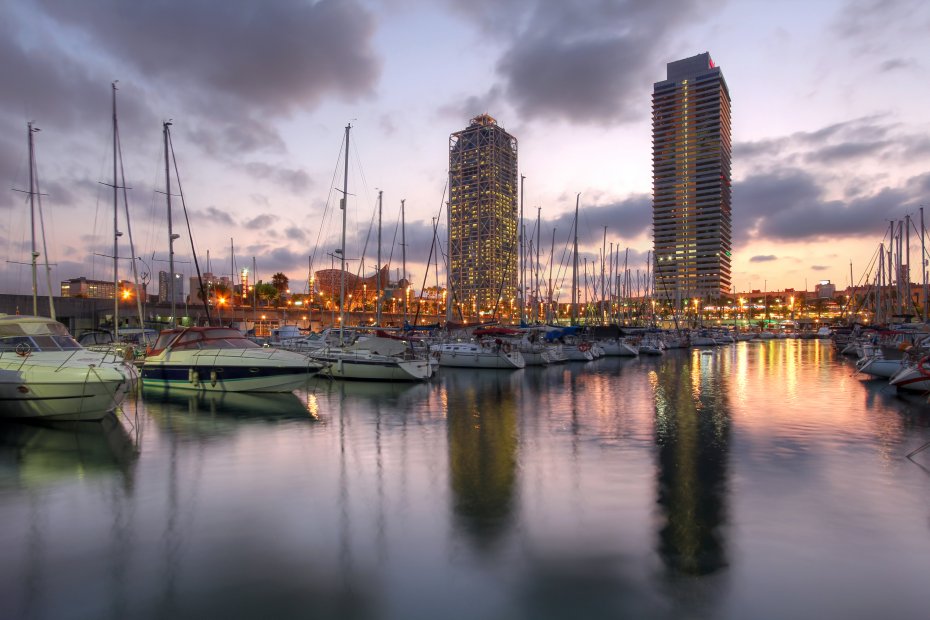 Pic by Bogdan | Dreamstime
Passeig de Joan de Borbó, 20-22, 08039 Barcelona, Spain
41°22'46.4"N 2°11'15.0"E
One of Barcelona's most notable features is that it's right next to the Mediterranean Sea. Port of Barcelona is the largest one in the Mediterranean. An industrial, commercial and fishing center which is very important within its sector. The city has two other ports, Port Olimpic and Port Fòrum Sant Adrià, although there's no doubt that the first one, Port of Barcelona, is the most important. It is located between Montjuïc mountain, the Barceloneta coastline and the mouth of the Llobregat river.
Barcelona's seafront promenade is one of the most pleasant areas of the city to go for stroll. It has a 5 kilometers length it's a very pleasant walk that goes near the coast and reminds a lot of people of California beaches.
Some of the city's best known centers and institutions are here, like the Barcelona Aquarium, the Maremagnum shopping center and the Parc del Forum. The Forum was built in 2004 for the Fòrum de les Cultures but today many music festivals, concerts and activities for locals and visitors are organized.
The promenade is packed with bars, restaurants, beach bars and sports facilities. From the sea, the views of Barcelona are quite nice but a good place to take the city in is from "Moll de la Fusta". In addition, near the Port there is an area where a lot of Barcelona's nightlife concentrates.
Barceloneta is one of the city's most famous beaches and neighborhoods. It is a unique neighborhood thanks to the distribution of its -small and short- buildings and reflects the type of buildings that were built during the Enlightenment period. These houses were designed to be two stories single-family homes but over time they have built properties that exceed by far the height that was agreed on at first.
Currently, the Barceloneta neighborhood has disputes over tourist activities because many of the apartments are being rented to visitors who make too much noise and stay up late. Still, it remains a very lively and picturesque neighborhood with a very wide range of things to do to have a good time in the area.