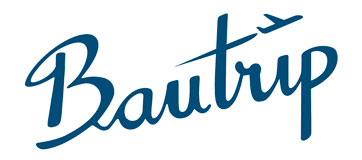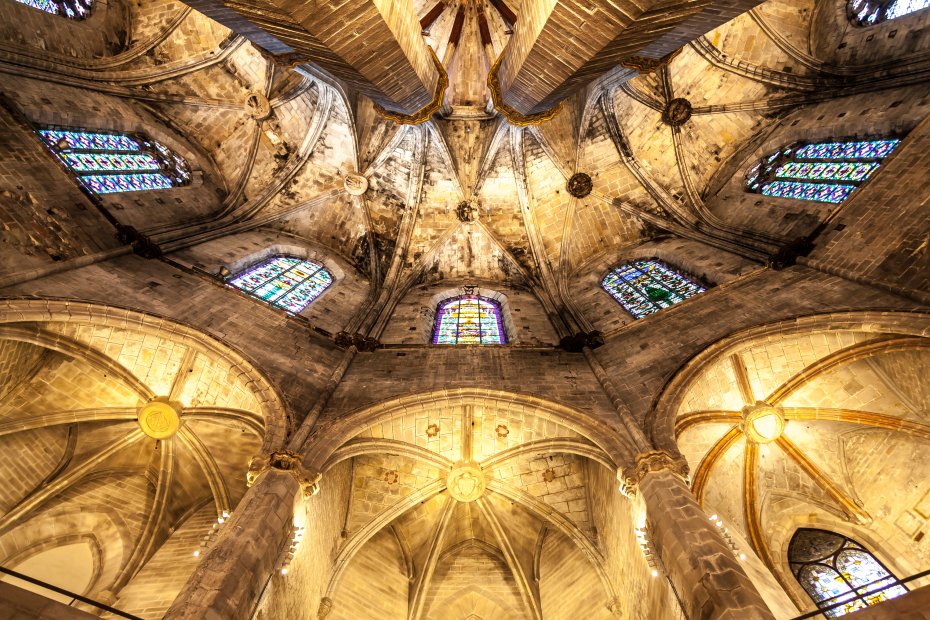 Pic by Perseomedusa | Dreamstime
The Santa Maria del Mar Basilica is a Gothic church located in la Ribera neighborhood, better known as Born neighborhood. It took 55 consecutive years to build and it was completed in 1383. Interestingly, it is considered to be a church with a pure Catalan Gothic style. For a long time this was the temple of the shipowners and merchants of Gothic Barcelona and that's buried there are many graves of individuals and guilds from the Middle Ages.
The harmony of its proportions, with three naves of the same height and columns located every 13 meters, creates a unique space different from any other medieval building in the world.
There are many adjectives to define this Basilica, although 'elegance', 'consistent' or 'peaceful' are the perfect ones. This church has a small square that has the main entrance: Plaça de Santa Maria. This small plaza is a cozy space surrounded by bars and restaurants so you can stop to have a coffee and watch street artists that appear out of nowhere.
It is worth spending some time walking by the streets around the basilica. The neighborhood of la Ribera, or Born, is part of the old center of the city and you can not leave Barcelona without having walked through these streets and delve into the area's lifestyle.