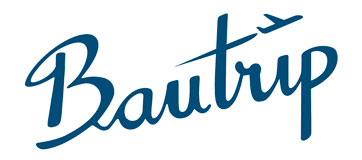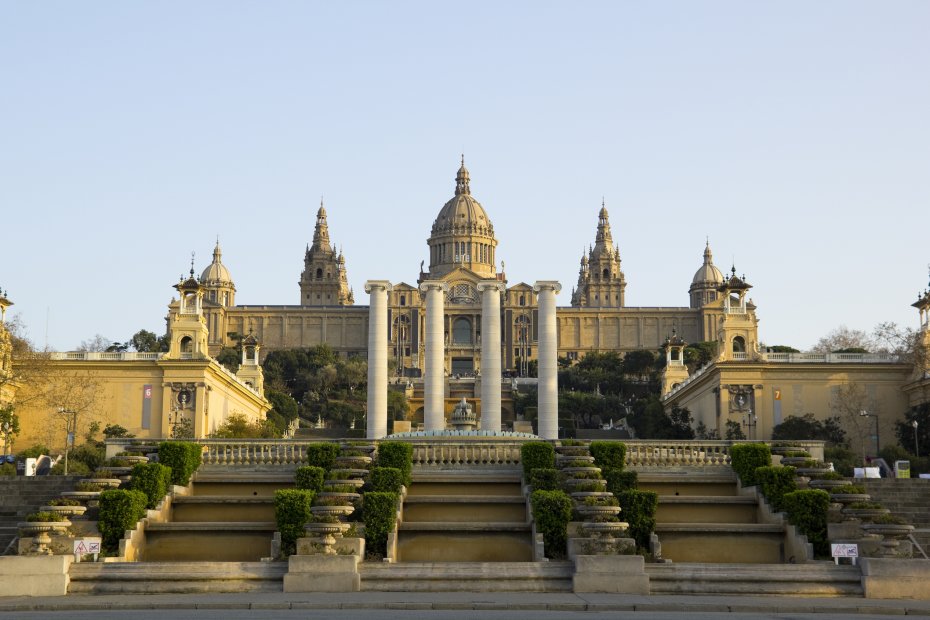 Pic by Kemaltaner | Dreamstime
Avinguda de la Reina Maria Cristina
41°22'27.4"N 2°08'58.6"E
Montjuïc is a small mountain in Barcelona that's right next to the Mediterranean Sea. Throughout history Monjuïc has played an important role in the city but two of the occasions where it has had a significant importance have been the Barcelona's Universal Exhibition in 1929 and at the Barcelona Olympics in 1992.
After the Universal Exposition, development in the area began and the Poble Espanyol was built, among others. A fictional town that includes Spain's architecture and craftsmanship of the time.
Today, Montjuïc is closely related with Barcelona's sports and culture. There are many sporting facilities such as the Palau Sant Jordi and it's also home to many cultural institutions like the National Museu d'Art de Catalunya (MNAC) .From the MNAC you can see amazing views of the city - the Museu Joan Miró, CaixaForum Barcelona or the German Pavilion, built by architect Mies Van der Rohe.
Besides, the mountain has a very large green area that is often used for running or for having picnics with friends and family under the Mediterranean sunshine. Another element that characterizes Montjuïc its La Font Màgica – this is famous for its lighting during some city's celebrations- or Castell de Montjuïc.
The most recommended path to visit the Mountain's facilities is go up there from Plaça d'Espanya. There, there's the old Barcelona's bullring -that has been turned into a mall with two huge towers that welcome visitors.