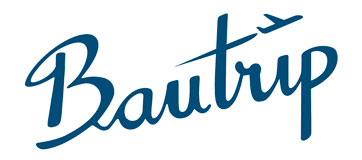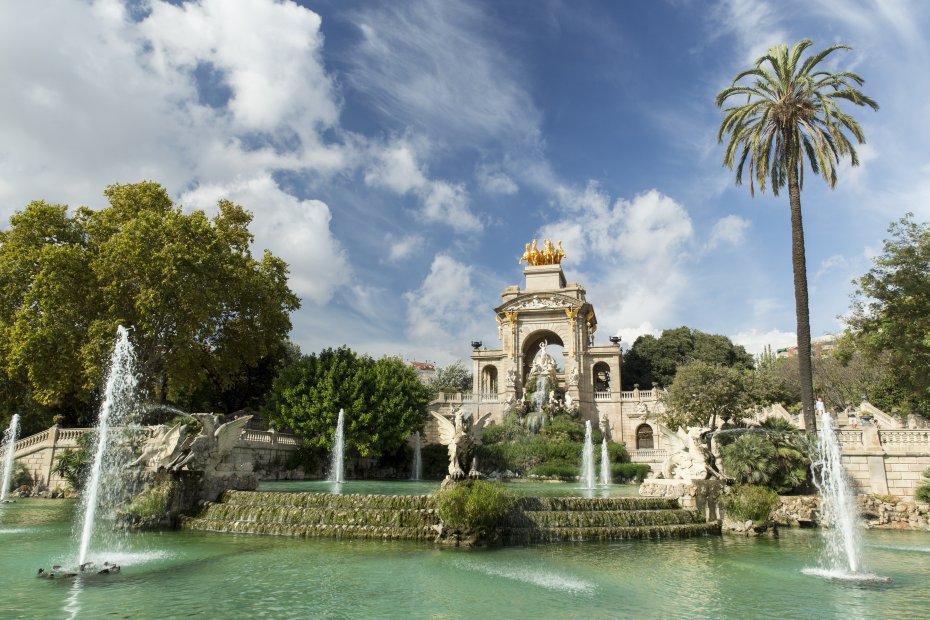 Pic by Klemenr | Dreamstime
Passeig de Picasso, 21, 08003 Barcelona, Spain
41°23'17.3"N 2°11'09.6"E
Ciutadella Park (Parc de la Ciutadella in Catalan) is the largest park in Barcelona's Ciutat Vella. It is right next to the Mediterranean Sea and it has lots of landmarks: Estacio de França, l'Arc de Triomf, the Olympic Village and the Barcelona Zoo.
It owes its current state to the Universal Exhibition of 1888 when gardens for the citizens were designed with the slogan "gardens are for a city what lungs are to the human body."
Once the exhibition was done, a part of the gardens was transferred to the Barcelona Zoo. The park has one of Catalunya's most important buildings, the Catalan Parliament and since 1979, it occupies the former place of the arsenal of Barcelona's military citadel.
The park is public, it has 10 entry and exit gates and an area of almost 18 hectares. The most famous monument is the Cascade Park in the Ciutadella, also known as the Great Waterfall or Monumental Cascade, and an architectural complex designed by Josep Fontserè where Antoni Gaudí also participated.
In the park there is also a greenhouse and a Mammoth statue.
The Parc de la Ciutadella is like a break from Barcelona's city life activities and it's good for being surrounded by nature. It is a meeting point and good for relaxation, both for locals and visitors.