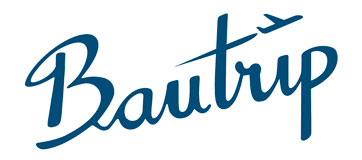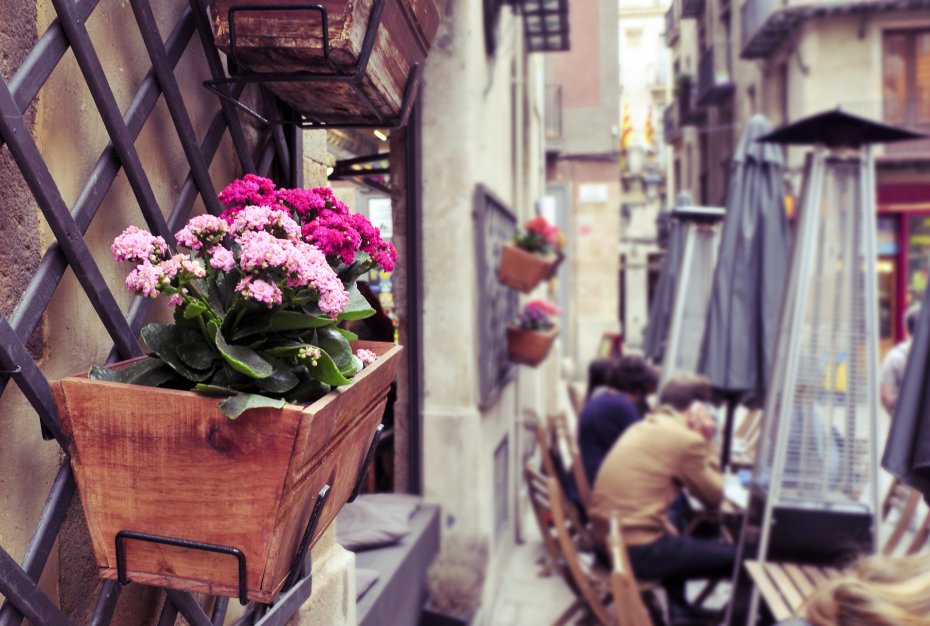 Pic by Juan Moyano | Dreamstime
Carrer de l'Argenteria, 6, 08003 Barcelona, Spain
41°23'01.3"N 2°10'48.6"E
El Born is one of Barcelona's most special areas and it is one of its oldest neighborhoods. It is an area of contrasts because alternative shops coexist with historic buildings. It has a wide gastronomic offer from its bars and restaurants and a lot Barcelona's art businesses are located here.
Born is next to the sea, and this gives it a very characteristic charm. It consists of pedestrian streets with unexpected corners. In the thirteenth century some wealthy families began to build their houses here, which gave the neighborhood a touch with stately air that's still there.
El Born is a good place to spend a morning or an afternoon and it is a good option for having lunch or dinner, both with friends and with your couple or family. Some of the most important buildings are l'Estacio de França, the Santa Maria del Mar, the Picasso Museum and even when it does not formally belong to this neighborhood, it is near Palau de la Musica Catalana and the Parc de la Ciutadella. You won't regret a visit.