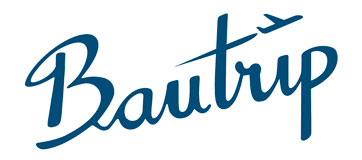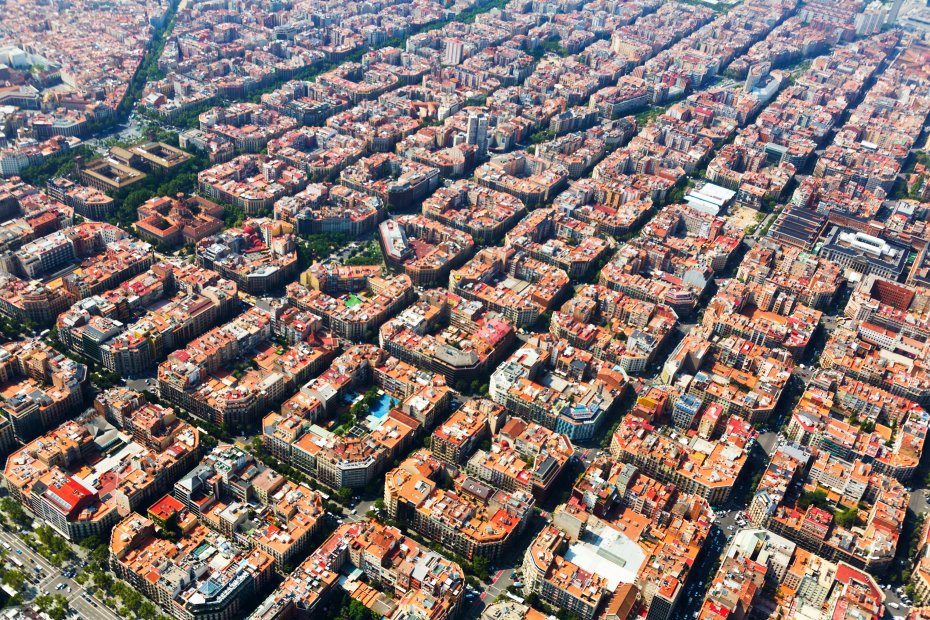 Pic by Iakov Filimonov | Dreamstime
Carrer de Provença, 177, 08036 Barcelona, Spain
41°23'26.2"N 2°09'21.6"E
L'Eixample is one of Barcelona's most characteristic neighborhoods. It includes the neighborhoods of "Dreta de l'Eixample" and "L'Eixample Esquerra" - that is, dividing the district into two parts: right and left, Sant Antoni, Sagrada Família and Fort Pienc.
This district is certainly the masterpiece of the engineer Ildefons Cerdà, who designed a very peculiar reform for the area in 1860. The neighborhood consists of small islands with gridded houses that have truncated corners very distinctive of the area.
Its shape is designed to facilitate the visibility of cars and pedestrians while crossing the streets. Although the original project included a green area in the middle of each island, now the back of all buildings communicate with a wide hinterland. The balconies and exits to the outside of the houses are in this spacious courtyard and give depth along with the neighboring buildings.
Currently l'Eixample is a district that has all services and amenities to live comfortably in this wide area.