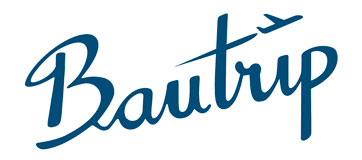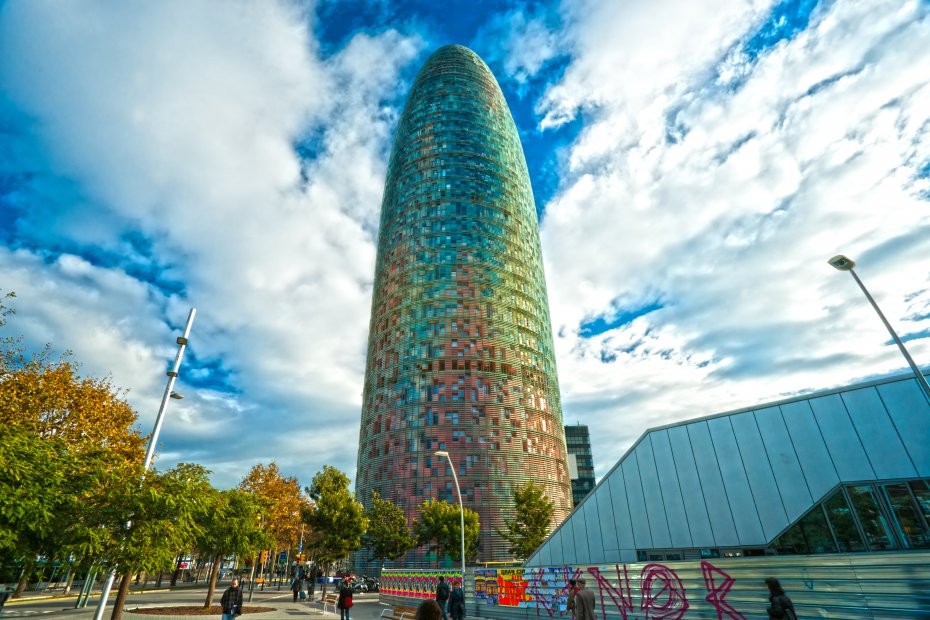 Pic by Luciano Mortula | Dreamstime
Web: Agbar Tower
Av. Diagonal, 211, 08018 Barcelona, Spain
41°24'12.3"N 2°11'22.6"E
The Agbar Tower is located in Plaça de les Glories, the new nerve center of the city for business, technology and innovation. In this area is where the current Design Museum Disseny Hub Barcelona is - it is also known as the "stapler" - Les Glories mall, "Els Encants" market and many of the headquarters of major and leading companies, both in Catalonia and in Spain are here.
Right next door is the Poblenou district, one of the industrial districts in Barcelona still keeping the factories' facades and where neighbors still have a very strong sense of community and personal identity.
The Agbar Tower is famous for its rounded dome and cylindrical base. One of its main features is that its facade has more than 4000 LEDS illuminating the building and can do neat light displays.
It is the third tallest building in Barcelona as it is 144 meters high. The two taller skyscrapers opposite the sea of Barcelona are: the Arts Hotel and the Mapfre Tower. Although the initial idea for the tower was to create a space so some companies could install their offices there, the plans have changed and it seems that in the future it will be transformed into a luxury hotel.