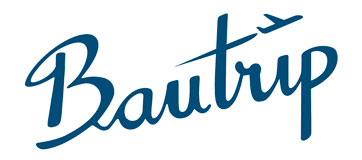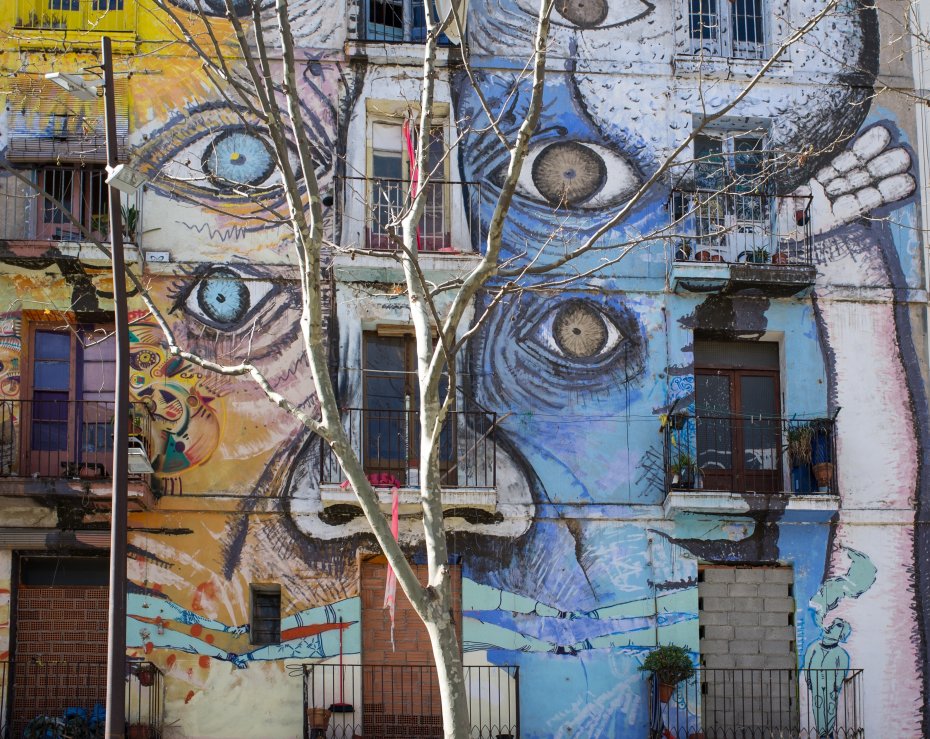 Pic by Nejron | Dreamstime
Carrer d'Elisabets, 6, 08001 Barcelona, Spain
41°23'00.8"N 2°10'07.8"E
El Raval is Barcelona's neighborhood that's more heavily populated and it is one of the four neighborhoods that make Ciutat Vella, the oldest district of the city. El Raval neighborhood was created due to the Bubonic Plague where a third of the population died due the epidemic.
The king of that time, Pere III, ordered to build a walled space across Rambla to enable fields and locate hospitals and other services that were far away from the population. For many centuries this area of Barcelona remained an agricultural area. In the nineteenth century there was a change of course, and the industrialization of the neighborhood caused a remarkable urban degradation.
For many years El Raval was considered to be one of the most disruptive neighborhoods in the city, but today the atmosphere has changed considerably and there are institutions, business, cultural centers and tourist offers that have helped the neighborhood to prosper. Among the many notable buildings are the Biblioteca de Catalunya, l'Institut d'Estudis Catalans, Catalonia's Film Library, Barcelona's Museum of Contemporary Art and artists and designers' private galleries and shops.
El Raval is a multicultural neighborhood where the dining, shopping, cultural and leisure offer is extensive. If you like busy environments and meeting people on the street then you'll love this neighborhood. Although it does have a very bad reputation, it's better to take care of your belongings and at night to avoid getting to unknown parts, dark and desolate streets, of the neighborhood. Most likely nothing bad will happen to you but it's always better to be safe than sorry.