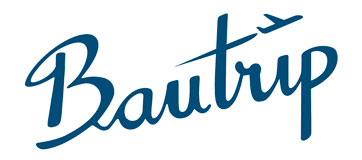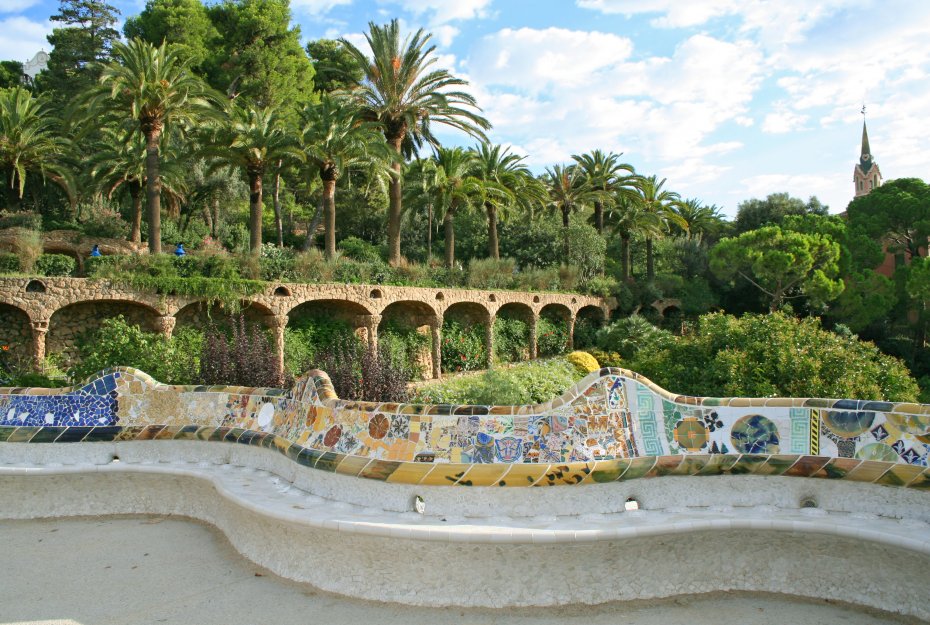 Pic by Lorenzobovi | Dreamstime
Web: Park Güell
Carrer d'Olot, s/n, 08024 Barcelona
41°24'48.4"N 2°09'11.4"E
Park Guell is probably Barcelona's most famous park and one of Antoni Gaudi's main architectural works. It was built in the early twentieth century and it stands out, no doubt about it, by the modernist style of all its elements, so distinctive of Gaudí's architectural style. The initial project was private and owned by the Güell family. The plan was to build a landscaped development of 60 homes for the wealthy families of that time.
The lack of resources made the owners finally give the park to the City of Barcelona in 1926 and since then it has become one of the city's main tourist attractions.
Park Guell's architecture reflects the splendor of Catalan modernism, a style that goes hand by hand with European Art Noveau, the architect's intention was to clash with the dominant styles of the time and give a breath of fresh air to a new, free and modern art inspired in nature, while combining iron and glass. In Barcelona and its surroundings, modernism left a very strong print that infiltrated to the architecture, language, literature and music.
In Park Guell you can breathe modernism everywhere: irregular columns inspired by lava rivers, mosaic tiles, sculpted or drawn details like leaves and flowers as well as nature everywhere. The park covers a 17.18 hectares area, which makes it one of the largest architectural works in southern Europe and it was declared a World Heritage Site by UNESCO in 1984. Currently you can access the park for free except, for its central point, where two of the most popular elements are: Cent Columns room and the Salamandra.
We recommend that if you visit Park Guell, to do so with enough time to go around the park (go up to experience everything and have spectacular views of Barcelona) and also to visit its most emblematic part.