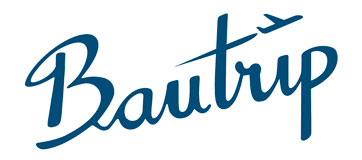 Moscow, or Moskva in Russian, is Russia's capital. It's the most densely populated city in the country and also one of the largest cities in the world. Throughout its history, it has been the focal point of the country's progress and political changes, from the Grand Duchy of Moscow to the Soviet Union, and it's become an important political and economic center worldwide.
Located on the banks of the Moskva... River, Moscow has a strategic position, and though it doesn't have direct access to the sea, this has allowed it to become the great city it is now, with navigable access to the Volga River, the Baltic Sea and the Black Sea among others. Moscow is a city where people from different parts of Russia live and work along with people from neighboring countries like Ukraine, Belarus, Georgia or Azerbaijan.
In its streets you can still breathe its Soviet legacy. The city is filled with astounding buildings and monuments that will take you to the city's communist past. But nowadays, Moscow is a city full of life, museums, theaters and art galleries and its population is one of the most art loving in Europe. Its citizens are usually deep, nostalgic, generous, emotional and love their families. When Muscovites and Russians in general smile at you, you know they really mean it because, despite the sober face some of them always seem to have, they're rather friendly, with a close circle of friends they highly value.
Moscow is a cold and amazing city that has developed a model similar to Western life style and it's one of the cities in the world where wealthiest people live in. If you travel to Moscow you'll surely find it a welcoming city that's wide open to outsiders.