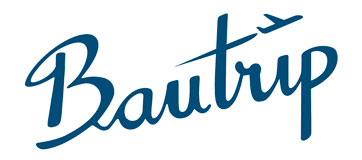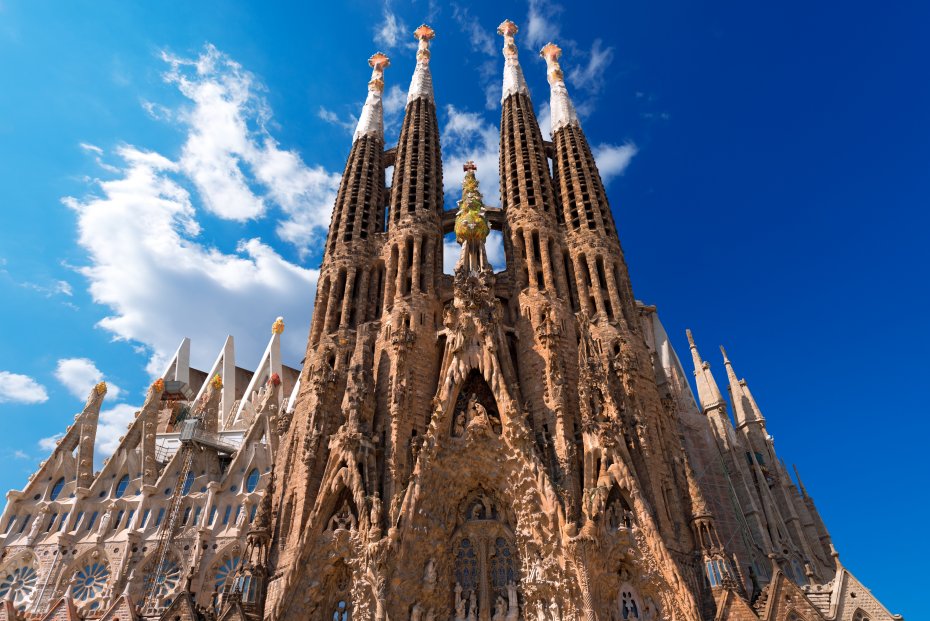 Pic by Alberto Masnovo | Dreamstime
The Sagrada Família is one of Barcelona's most important monuments and the city's symbol. Leaving aside its architectural style -the only one of its kind in the world- the special thing about this temple is that it isn't finished.
Antoni Gaudí, Barcelona's most famous architect designed it, but he was hit by a tram and died in 1926 and the sketches and models he had for the construction of the Sagrada Família disappeared with the temple's fire that took place during the Spanish Civil War. Years later, in 1944, several architects resumed the construction of the church, with time and effort they defined how to keep on building it being faithful to Gaudi's vision.
Being a sacrificial temple, that is, a house of prayer, the construction of the monument was funded with money contributed from charities, which sometimes meant the works had to be put on hold due to lack of resources. But today, thanks to the entrance fee to visit the basilica, they are getting money enough to continue with its construction and it is estimated that it will be finished in 2026.
The interior and exterior of the Sagrada Família have a very particular design and although Gaudí inherited part of the project, he changed the original blueprints to build it like the Gothic and Byzantine cathedrals. Gaudí managed to give the monument a unique personality inspired in nature and following the parameters of Catalan Modernism.
Because of Gaudí's sudden death at 74, the only part addressed directly by the architect are the apse and the facade of the Nativity with its four towers. The latter was declared World Heritage Site by UNESCO in 2005.