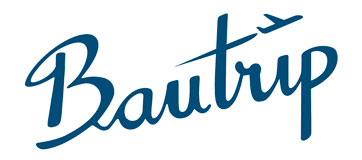 Cape Town is one of the most populated cities in the Republic of South Africa. Its history, multiculturalism, extraordinary landscapes and its atmosphere will captivate everyone who visits this part of the world. Cape Town is characterized by its social movements and has been the cradle of many political movements, including the anti-apartheid fight against racial segregation, initiated when the country was colonized.
One... of this movement's icons was Nelson Mandela, who advocated racial equality. Thanks to the success of these ideas, today Christians, Jews, Hindus, Muslims and traditional African beliefs coexist peacefully in the same territory. This mix has certainly become a worldwide benchmark of tolerance and acceptance for different civilizations.
Also, the legislative capital of South Africa's cultural movement is present in all its streets and of course, all its surrounding natural landscapes: mountains, oceans and an amazing wildlife. And we must not forget the vineyards! The long and deep history of Cape Town make it an endearing, interesting, liberating and magnificent destination.