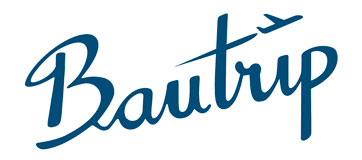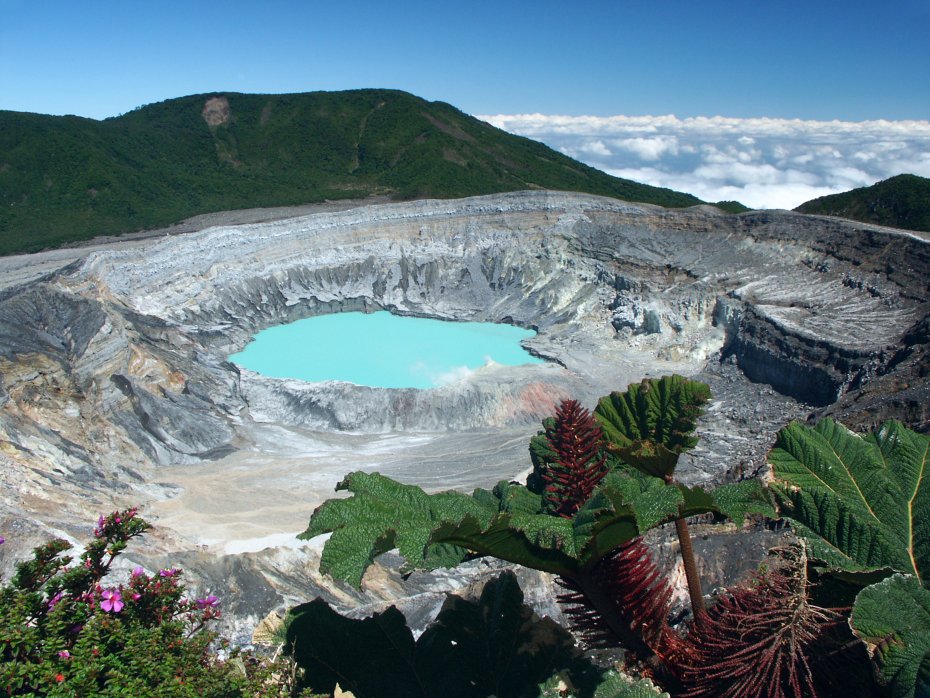 Pic by Jan Csernoch | Dreamstime
Central America + Caribbean - Costa Rica -
Costa Rica
Costa Rica is the land of volcanoes. There are over 120 and it is considered to be the "Fire belt of the Pacific", having the most volcanoes in the world.. Although in the country there are many craters, there are only 5 active volcanoes, and they are a touristic attraction and are very meaningful to the terriotry.. Three of the most interesting volcanoes are the Poas, the Irazu and the Arenal.
The Poas, has three craters, and one of them is 1.5 kilometers long, which makes it one of the biggest volcanoes in the world. The landscape in the National Park of the volcano is very arid around the crater and very leafy on the rest of the 50,000 hectares of the park. The water of the volcano is of a very characteristic turquoise color, and it is because of the high amount of sulfuric acid: a really beautiful natural phenomenon.
The Irazu Volcano is one of the most popular among tourists. Although in many occasions it is covered by the clouds, if you are lucky and your visit matches with a clear day, the place is spectacular. There are five craters and in one of them there is a spectacular green lake, that creates a really nice contrast with the dark stones of the volcano.
The national park Arenal Volcano is also one of the favorite zones for the tourists. The spotlight is on the Arenal, one of the most active volcanoes in the world, with eruptions that occur regularly. The park has a great diversity of fauna and flora and since many years the lake of the Arenal, at the foot of the volcano, helps to create electric energy, which makes this park even more precious for the Ticos. Another one of the attractive things is that many windsurf enthusiasts take their boats to practice on these thermal waters. There are pools of water that come from the volcano, and the Tobacon Spa is one of the most magical and special corners on the area. There are also waterfalls where you can shower and the Celeste River is close.