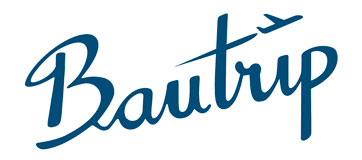 Festivities, Holidays and Traditions in Costa Rica
Fiestas de Palmares (Palmares Festivities)
The Palmares festivities are celebrated during the month of January – the 15th day being the most celebrated- in Palmares, a small city in Alajuela, Costa Rica. In these festivities Costa Ricans from all of the country arrive, and also tourists, making the crowd a must see. From many places, Like San Ramón, there are buses constantly coming and going. If you want to spend several days in the festivities, you better book on a hotel or tourist apartment in advance. Similar to most crowded festivities, you have to be careful, and we recommend you leave your valuable goods and credit cards at home, and try to pay in cash.
Fiesta de Zapote (Zapote's festitivies)
Fiestas de Zapote
The Zapote's festivities are celebrations that last for two weeks, and its purpose is to say good bye to the year and welcome the next one. It is celebrated on San José, although people from all over the country and tourist arrive. In the celebrations, they organize activities like traditional games, and the mechanists and the traditional food can be smelled in almost every corner. Is one of the most expected reunions of the year for the Ticos, and if you are around in these times of the year, we recommend you to, at least, experience it during a few hours.
Liberia Festivities
The Liberia festivities are the celebrations organized in the municipalities of Guanacaste where people from all over the country arrive to celebrate.. It starts at the end of February and lasts over a week. During these 7 days, concerts, traditional dances, rodeos, parades, bullfights and folkloric shows are arranged.