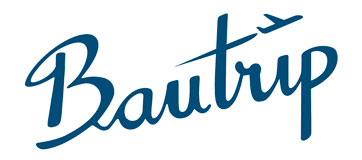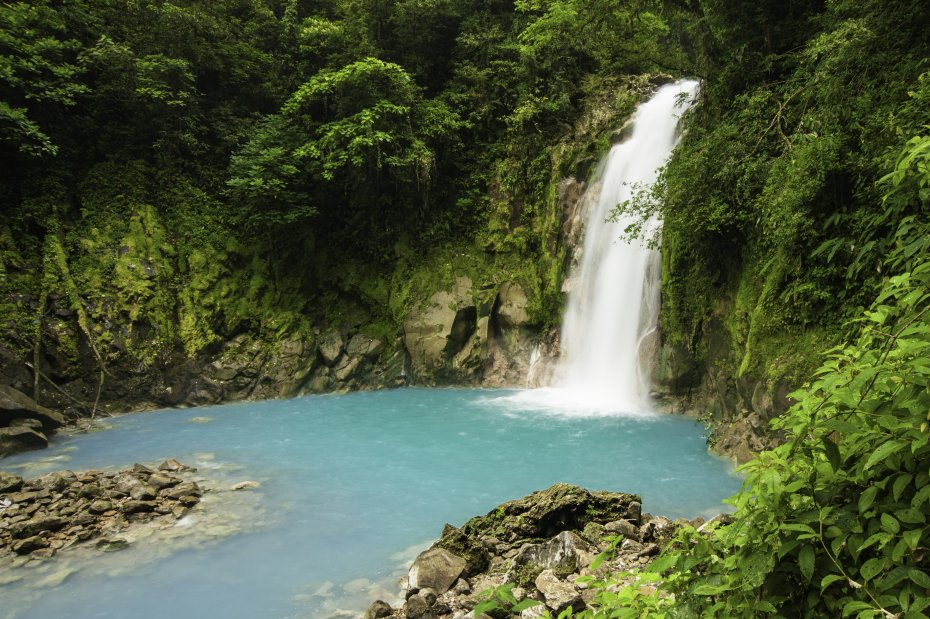 Pic by William Berry | Dreamstime
Central America + Caribbean - Costa Rica -
Costa Rica
Parque Nacional Volcán Tenorio, Guanacaste, Costa Rica
10°39'30.0"N 84°58'16.9"W
The Celeste river (Light blue being celeste) is one of the most popular and fascinating natural landscapes of Costa Rica. As it name says, the river has a really particular and uncommon color, the light blue; something that makes it a national, and international, unique touristic destination. The place is magical, from a storybook, but if you are looking for a scientific reason, it has one: the color of the water is an optical effect, result of the concentration of aluminum silicates that, with the sunlight, adopts this unique light blue color.
The river is inside of the National Park of the Tenorio Volcano, and as a humid zone as it is, it is recommended to bring the right equipment, among other things, as in the terrain there are a few inclinations. There are mudslides and many mosquitos. The Celeste River is without a doubt a place that you have to visit, although the park does not only have this touristic attraction: its waterfalls, thermal waters, the lookouts and the flora and fauna are other of their relics.
Try to visit the place during low season or on the days that there are fewer people, as many want to see this natural phenomenon.