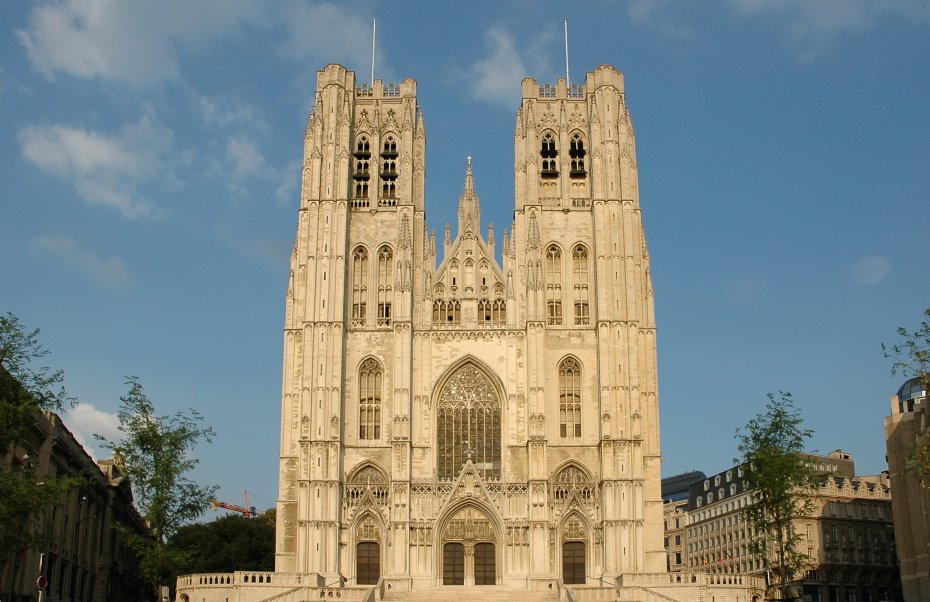 Pic by Leungphotography | Dreamstime
The Cathedral of St. Michael and St. Gudula is one of the beautiful buildings that can be visited in Brussels, it even gets compared to the Notre-Dame Cathedral in Paris. It is Gothic and both the exterior and interior are spectacular.
The highlights, are the large windows and the huge organ with over 400 tubes. The cathedral is in perfect condition thanks to the restoration work that has taken place over the years. It is also very close to the Grand Place and the Central Station. Access to almost the entire temple is free.