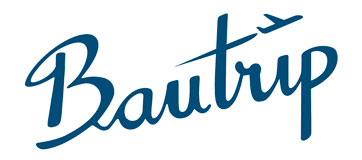 Transport in Brussels
Metro
STIB - MIVB
Brussels metro is not very large and it can be difficult to go to certain parts of the city. Still, it may be convenient to use on certain occasions. It has 6 lines, but only 4 are the actual metro and the other two are light rail, a kind of tram. There are two circular lines that go to the Atomium, 2 lines from north to south and 2 lines from east to west. The metro closes at 24:00 7 days a week.
Tram
STIB - MIVB
Brussels has one of the best tram networks in Europe. 17 lines circulate through the city and there are hundreds of trams. It is the most widely used public transport in the capital. The vehicles are fast and very modern, besides they will take you to all the city's main points.
Bus
STIB - MIVB
For tourists, the buses are only interesting at night when neither the trams nor the metro are operating. During the day, you can get anywhere on the tram. The Noctis, night buses, operate until 3:00a.m. and are very useful during the weekends.
Taxis
Taxis Verts
It is said that Brussels taxis are the most expensive taxis in Europe, which is not an attractive feature for tourists. There are several companies operating in the city: the Verts Taxis, Taxis Bleus and Autolux, so not all taxis have the same color as in other European cities.
Train
Belgian Rail
The train is the main means of transportation between Belgium's major cities and it is perfect to visit the surrounding cities like Bruges or Ghent in one day. The city's main stations are North Brussels, Central Brussels and Brussels Gare du Midi.