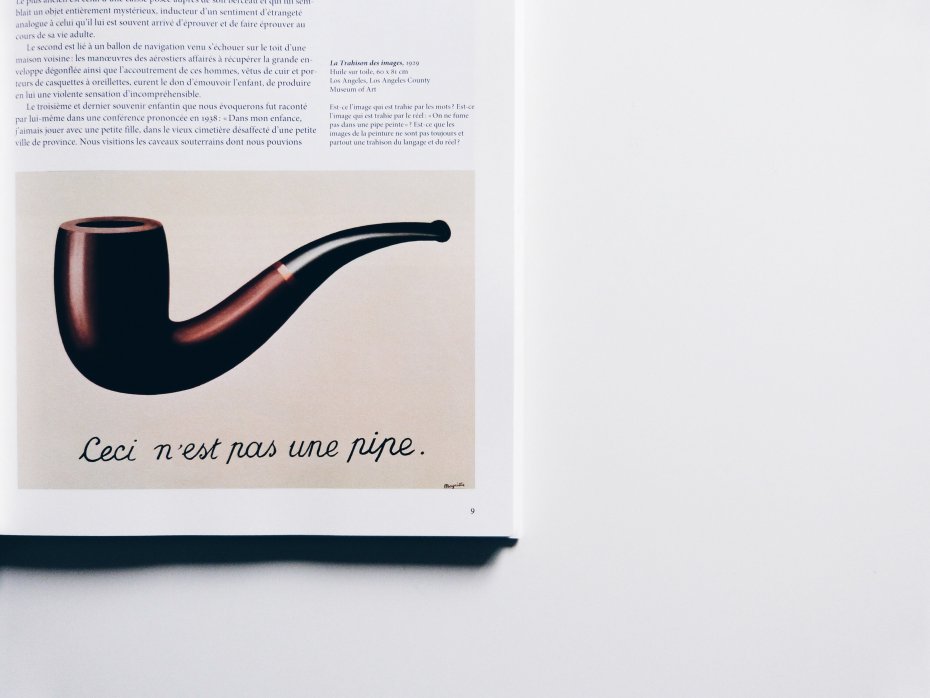 Web: Musee Magritte
Rue de la Régence 3,1000 Bruxelles, Belgium
50°50'32.6"N 4°21'31.1"E
Right next to the Royal Palace of Brussels there's the Magritte Museum, one of the main cultural centers in the city.
It houses the largest collection of one of the best known Belgian artists: Rene Magritte. The museum is a must for any art lover, because the painter's exhibition consists of about 250 works divided in three levels, depending on the period on which he painted them.
The works, some of them quite surreal, contrasting with the sober and elegant style of the palace that houses them.