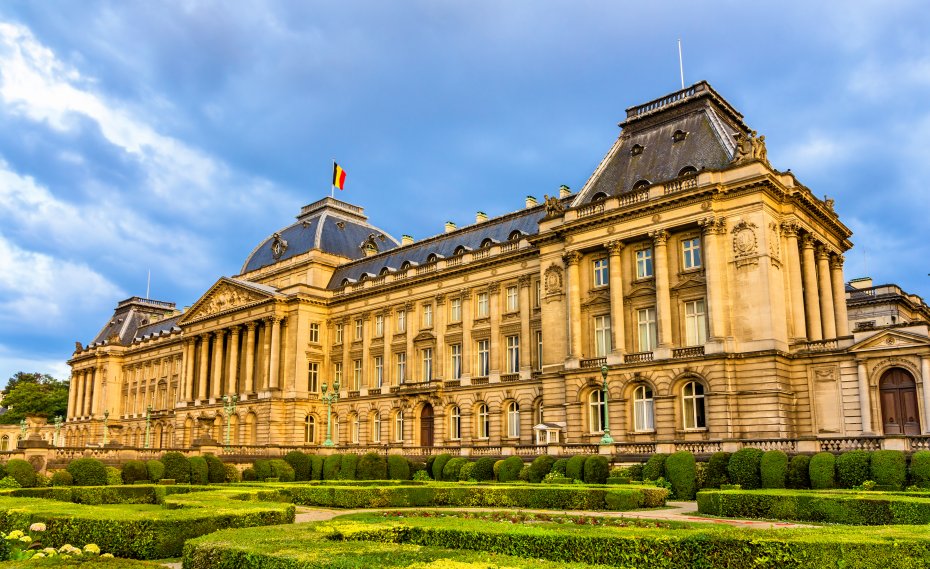 Pic by Leonid Andronov | Dreamstime
The Royal Palace of Brussels is one of the most important buildings in Belgium's capital. It is located south of Brussels Grand Park and can only be visited during the warmer months, from July to September.
It currently houses the headquarters of the country's monarchy but the Royal Family does not live there. In addition there are several offices of monasteries which have fantastic architecture, the inside and the outside are both beautiful. Leaving aside the palace, we also recommend you to have a nice stroll in the park in order to relax in one of the quietest corners of the entire city.