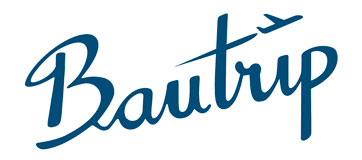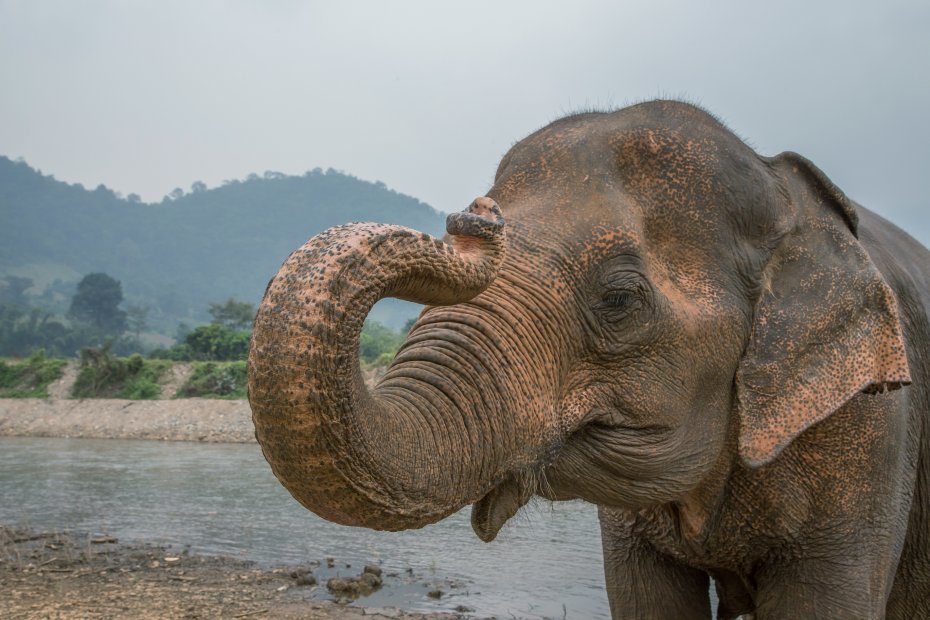 Pic by Tim Reisdorf | Dreamstime
Web: Elephant Nature Park
Near, Kuet Chang, Mae Taeng District, Chiang Mai,Thailand / Elephant Nature Park Office: 1 Ratmakka Road, Phra Sing, Chiang Mai 50200, Thailand
19°12'59.1"N 98°51'40.8"E
Many companies in Chiang Mai organize tours to visit and "look after" Thailands' elephants. However, many of those misstreat animals and cruelly exploit them… We must be careful not to encourage animal misstreatment!
It's paramount to make sure that if we want to watch animals in captivity the place follows the ethical rules we think are good, and to pay attention to see if they are being exploited. If you do detect any such thing, please do not go to the place!
That said, one of the best reputated places known for being a real refuge to elephants is Elephant Nature Park. Their activities may be a little more expensive than in other places but you know for certain that animals are well looked after and there's no cruelty nor fraud!During the visit you usually feed them, bath them in the river or simply spend the day with them and their caretakers. We recommend to book in advance as they usually have a wait list.