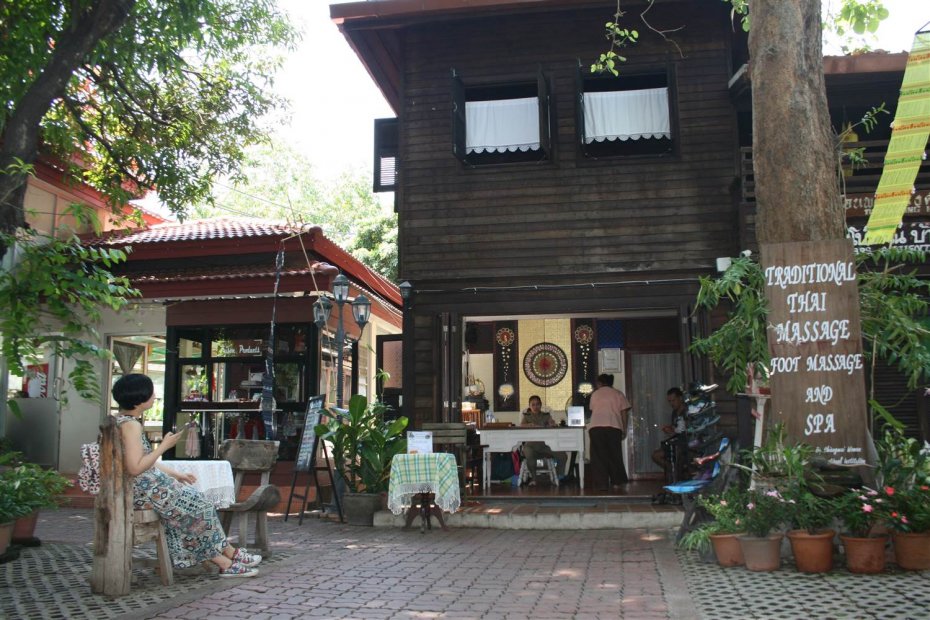 It's very common to visit massage centers in Thailand because they have a special art to make them. One of the best places to get them in Chiang Mai is the women city jail. This institution has a rehab programme for non-major criminals and while they're in jail they learn the Thai massage millenary art. It's a way to help these women find a job in the city once they get out of prison.
These women earn a salary which is given to them once they get out of jail, allowing them to live the first days or even months without worrying about finding a job.
Besides the fact that getting a massage there is a way to help them, the looks of the building and the rooms are nice and calm and greatly differ from our idea of a prison. Most important: their massages are amazing.
After visiting heaven and coming back down to earth, you'll be offered a tea to conclude the ritual.