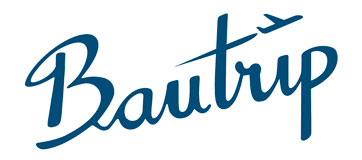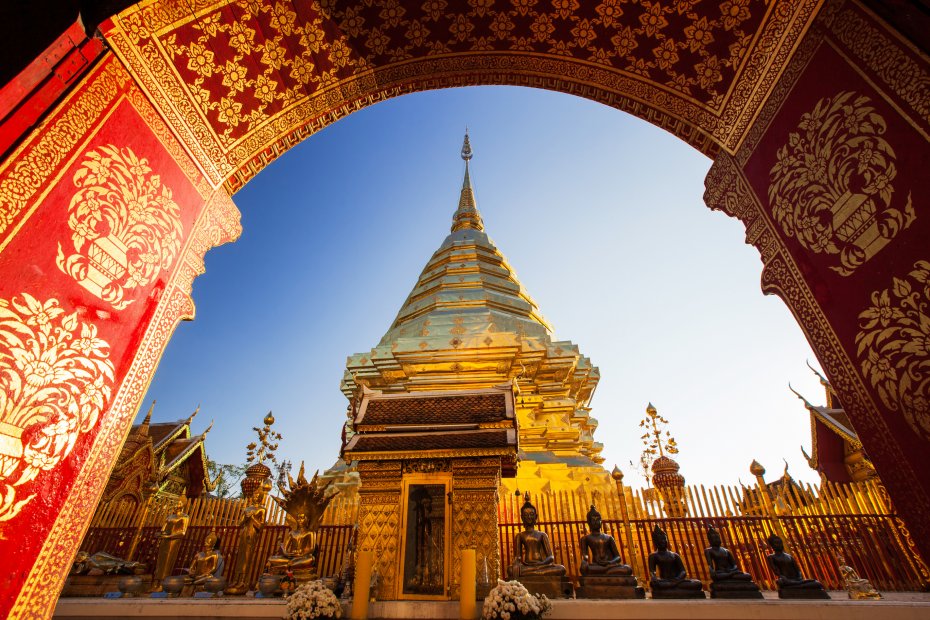 Pic by Ootto007 | Dreamstime
Web: Doi Suthep
Wat Phra That Doi Suthep Road, Srivijaya Suthep Mueang Chiang Mai District Chiang Mai, Amphoe Mueang Chiang Mai, Chang Wat Chiang Mai 50200, Thailand
18°48'17.7"N 98°55'19.3"E
On one of the peaks of the mountains near Chiang Mai there's one of the most important temples both of the northern province and the whole country: Wat Phra Doi Suthep. This temple's situated in Doi Suthep-Pui National Park and it's one of the most sacred sanctuaries in the northern region.Besides, its natural surroundings are spectacular, filled with vegetation, paths and falls.
It's recommended to rent a motorbike to move to Doi Suthep, as it's only about 16 km away from Chiang Mai downtown. Besides, during the journey you cross several villages, markets and other temples such as Wat Pa Lat.
The two most outstanding elements in the temple are the golden pagoda which intensely reflects sunlight and a white elephant statue. Legend tells that this was the animal that took the relics within the temple to the mountain top.
Nexto to the temple there's a Buddhist Center where they hold meditation courses and spiritual retreats.