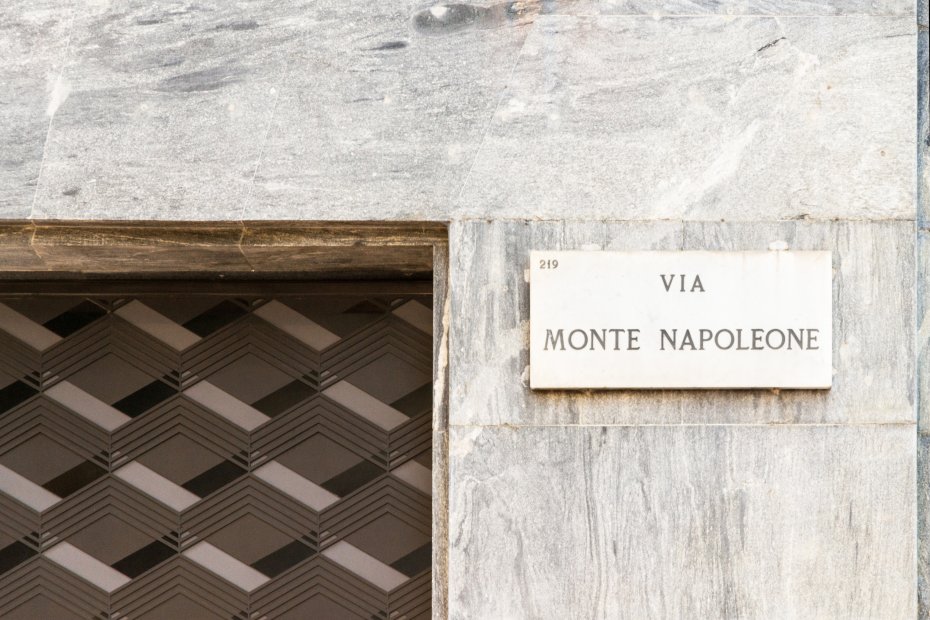 Pic by Paolocremonesi | Dreamstime
Vía Monte Napoleone, 20121 Milan, Italy
45°28'08.3"N 9°11'42.2"E
The known Fashion Square is a famous neighborhood in Milan delimitated by four streets, known for having the best stores, jewelries, shops and fashion boutiques in the world: Via Monte Napoleone, Via Alessandro Manzoni, Via della Spiga and Corso Venecia.
In this zone, there are also some brands with the best creations of the most famous Italian and foreign designers, a paradise for any fashion lover.
If you're a shopping fan, this place is a must-visit to get to know the essence of the fashion capital, and even if you don't buy anything, it's worth walking and admiring the windows of luxury shops and the showrooms of big brands. Via Monte Napoleone is considered one of the world's most expensive and prestigious and among these startling shops you can also find important palaces turned into houses-museums, like Palazzo Morando, seat of the Museum of Costume and Fashion.