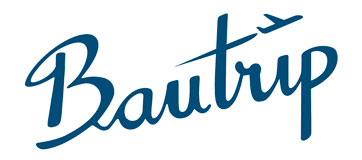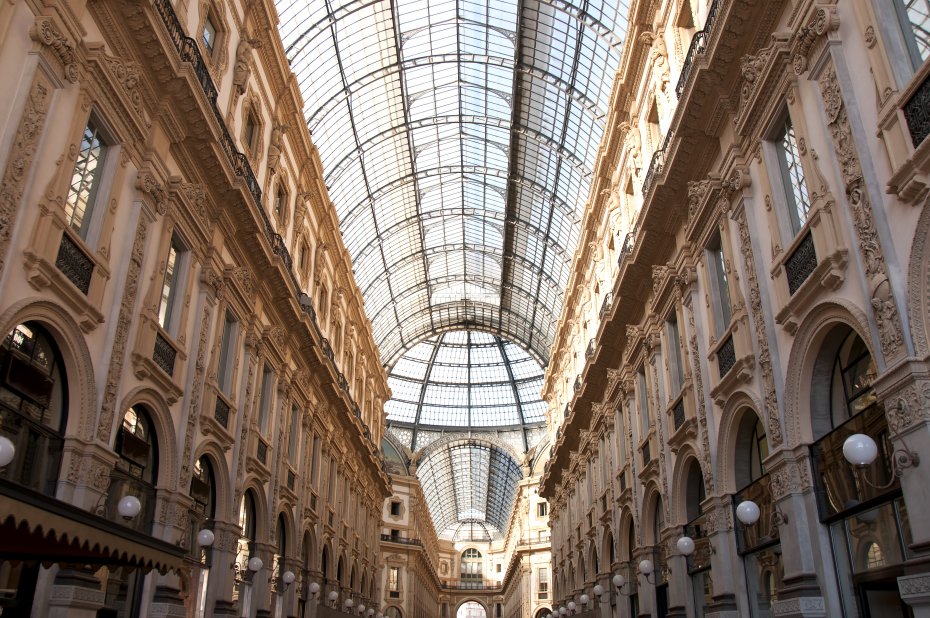 Pic by Mahroch | Dreamstime
Piazza del Duomo,20123 Milano, Italy
45°27'57.0"N 9°11'23.7"E
Just in Piazza del Duomo there's another icon of Milan: the Galleria Vittorio Emanuele II. It's an impressive building with two streets in the shape of a cross that connect Piazza del Duomo with Piazza della Scala. This holds the city's prettiest and shiniest stores and only if your pocket allows you to buy something. Milan's most exclusive restaurants are also in the zone and cutlery is very well paid.
Designed by the architect Guiseppe Mengoni, the monumental gallery is an authentic architectural gem. Only by seeing the very high entrance door, you can already imagine what awaits you inside. A world of light and luxury with precious mosaics decorating the floor and a glass dome that connects the four streets and illuminates the whole gallery.
A curiosity is that inside the gallery, on the floor, there's a drawing of the main Italian cities' shields. In the shield of Torino there's a drawing of a bull and as a sign of tradition, you're supposed to step on its testicles and spin the foot three times for good luck. Although this is not usually done over the shield situated in the city of Torino itself, it is done over the shield in the galleries. It's common to find people waiting to do it and try their luck.