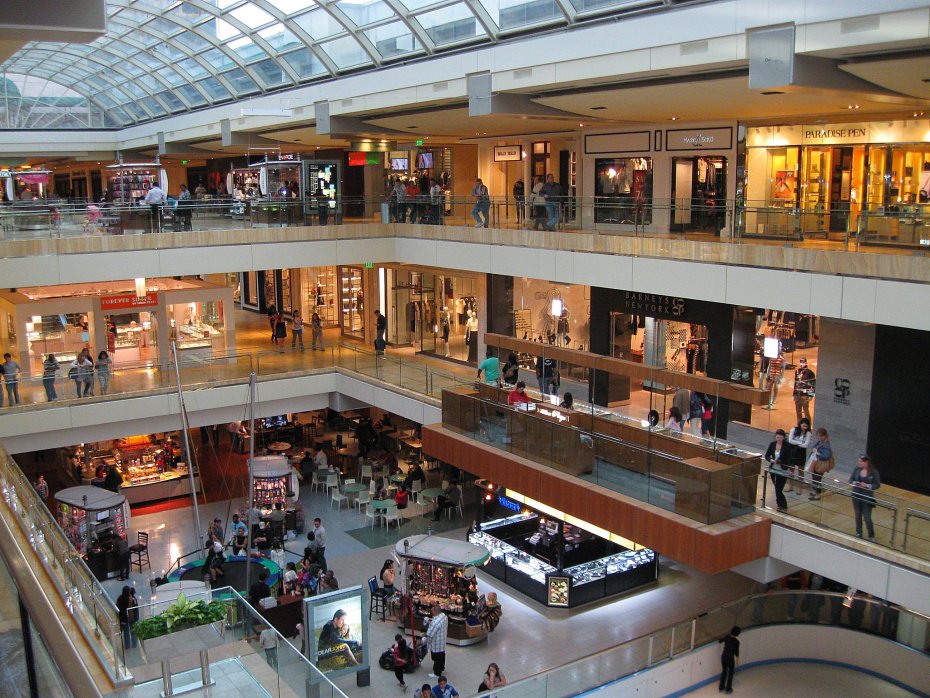 North America - United States of America -
Houston
The gallery is probably the most known shopping mall in Houston and probably in the whole Texas state. It has hundreds of shops and many restaurants, besides two hotels, a pool, banks, beauty salons, among other things. The prices of the products are the ones on the market, so if you are looking for discounts, this isn't the place, although sometimes you can find a good deal.
The shopping mall is located between two of the most exclusive neighbors in Houston: River Oaks and the Memorial, which makes the mall a middle-high class mall.
The gallery is near the Gerald D. Hines Waterwall Park, where the most known water fountain in Houston is located.