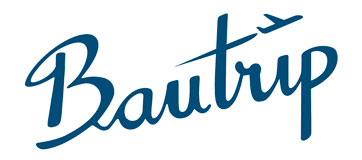 Transport in Houston
Car
The car is the best alternative to move around Houston, whether is yours, a rental or one with a driver. Houston is the city without sidewalks. Many of the big men of the Oil Industry from Texas and the country live here, which makes it impossible to meet a family without a car. Another one of the reasons why is useful to have a car is because of the awkward heat that strikes during the warmest months, between May and October. It is without a doubt one of the most practical ways of transportation, although you have to make sure that your driver's license is valid in the city. You can rent a car easily from the airport or the city. There are many companies that dedicate to this business.
Taxi
The taxi is an alternative to the car to move around Texas. Although it's not really common to see them on the street, they can be called or reserved from the internet, and from the hotels you may find it easy to get one. The ride tends to be more expensive than on a regular car or a bus, but it's a comfortable and easy way to explore the city without thinking too much.
Bus
Metro Home
The bus network in Houston is frankly good, the travel is inexpensive, the vehicles have air-conditioning, and they are clean. As almost everyone in the city has a vehicle of its own, many buses ride with few people on them, which makes it a nice means of transportation. It is important to check out the work schedules, mostly on weekends and holidays. These days the buses tend to pass by the hour, approximately, and if it's really warm outside it can be unpleasant to be waiting for long. About the rates, you better check it according to the days you are spending on the city.