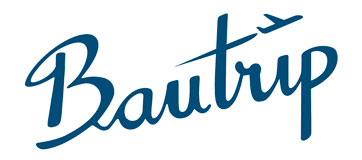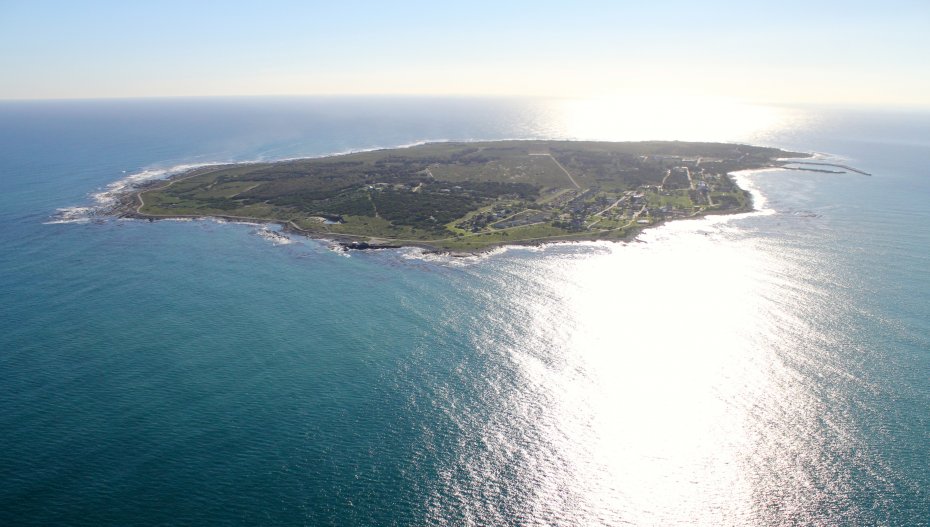 Pic by Geoffrey Green | Dreamstime
Robben Island,Cape Town, 7400, South Africa
33°47'59.1"S 18°22'20.1"E
For many years Robben Island, Cape Town, served to isolate political prisoners in South Africa. Among these prisoners was Nelson Mandela, South African politician and anti-apartheid champion who spent 18 years in prison, along with others.
The island is stunning and remembers the history and tough events that South Africa lived during the racial equality fight. The island is about 7 kilometers west of Bloubergstand coast in Cape Town and there are boats from the mainland that go there.
The island is small and offers a different perspective of the city and it has the Robben Island Museum, which displays a historical overview of the events and living conditions of the prisoners over the centuries.
One of the interesting things is that today there are some guides who were prisoners along with Mandela, which give more power and reality to their stories.
Robben Island has been declared a World Heritage Site by UNESCO because it is a symbol of sacrifice, freedom and commitment to equal rights in the country and around the world.