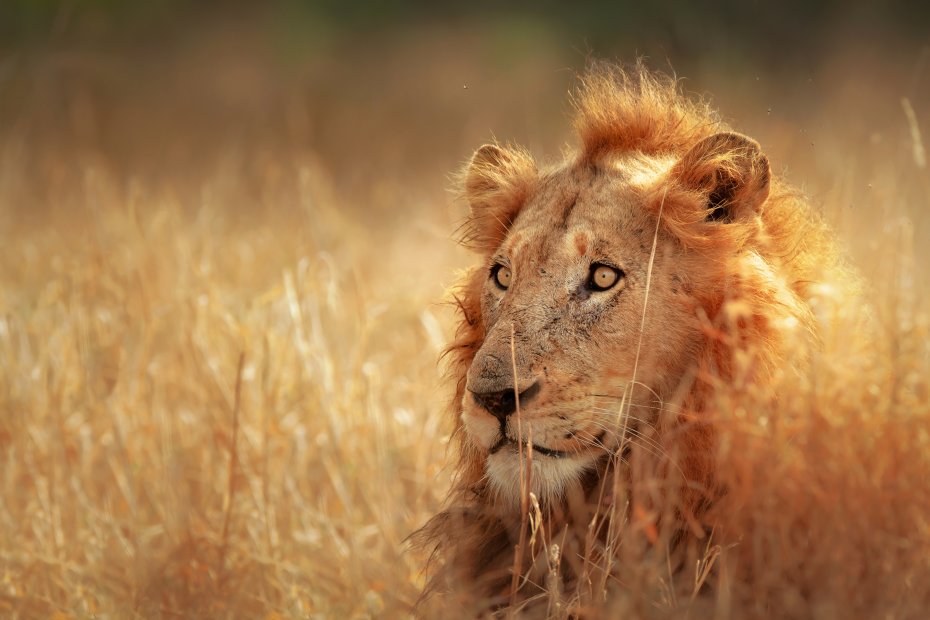 Pic by Johannes Gerhardus Swanepoel | Dreamstime
South Africa is a country with privileged natural areas. Whether you love nature or not, it certainly will impress you.
If your visit to Cape Town goes for days, we suggest you to leave the big city and explore South African fauna and flora. Its landscapes are breathtaking and you will see animals that perhaps can't be found in your country of origin, living together.
Of course, you should try to find out which business or company is the best to do this trip with and always choose experienced people so they can take the necessary measures and precautions and do not expose you to any danger. This way you will enjoy the experience and savor the African landscape at ease.