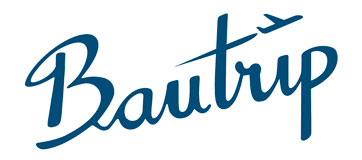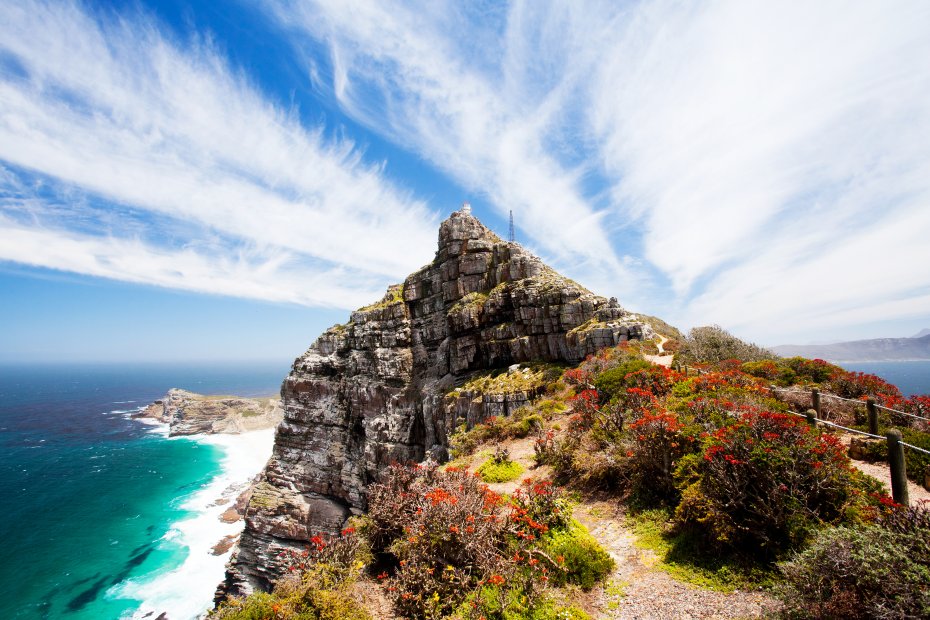 Pic by Hongqi Zhang (aka Michael Zhang) | Dreamstime
Cape Point, Cape Peninsula, Simon's Town, 7995, South Africa
34°21'24.3"S 18°29'51.5"E
At one end of Cape Town's Natural Reserve, entering the sea there is the old Cape Town lighthouse known as Lighthouse Cape Point or Cape Maclean. The curious thing about this tower is that it is no longer in operation and there's a reason for that.
The lighthouse was built on Cape Point's highest point, more than 260 meters above sea level. When it first opened in 1860, they thought their location was ideal to fulfill its main function: to tell the boats where land started and sea ended, but it did not achieve that. Being so high, often fog or weather conditions prevented the light from the lighthouse to be seen from the sea, prompting many casualties because ships crashed against the rocks.
After a serious incident with a Portuguese ship, the Lusitania, they immediately began to build another lighthouse at less than 100 meters above sea level. Today, the Cape Point Lighthouse serves as the control center to monitor the other lighthouses in this part of South Africa and the truth is that its panoramic view of the sea would stun anyone.