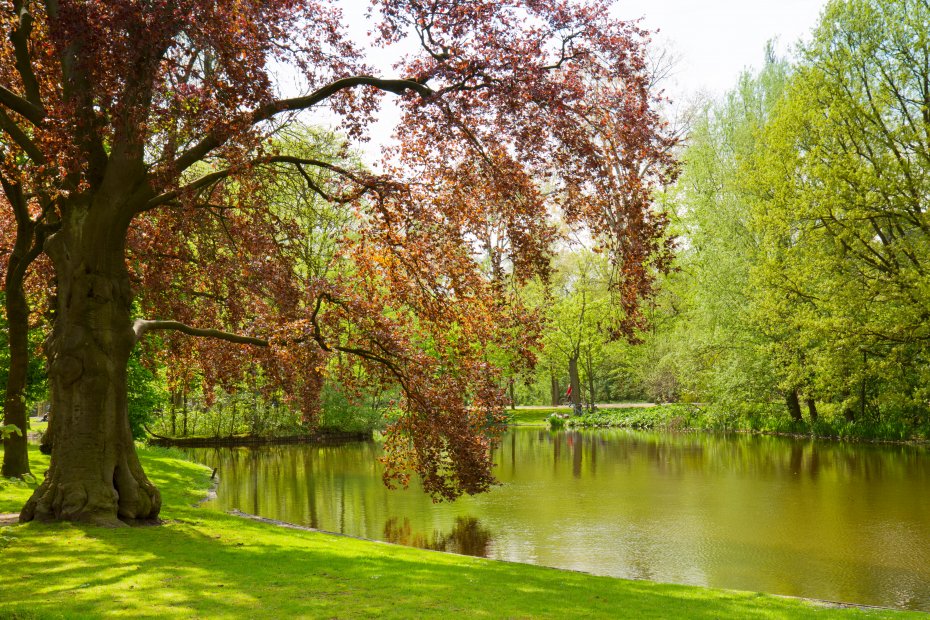 Pic by Neirfy | Dreamstime
Vondelpark, 1071 Amsterdam
52.357995 4.868702
It is the largest park in Amsterdam and since 1996 it has the National Monument title. In it they live thousands of plant species and is the perfect place for cycling or walking.
There are many activities that are held outdoors: concerts or plays, as well as bars and restaurants where you can enjoy a pleasant meal.
When the warm weather arrives Vondelpark is one of the first places in the city that is filled with groups of friends, families, couples or anyone who wants to relax in this part of the city. Walk around it, you won't regret it.