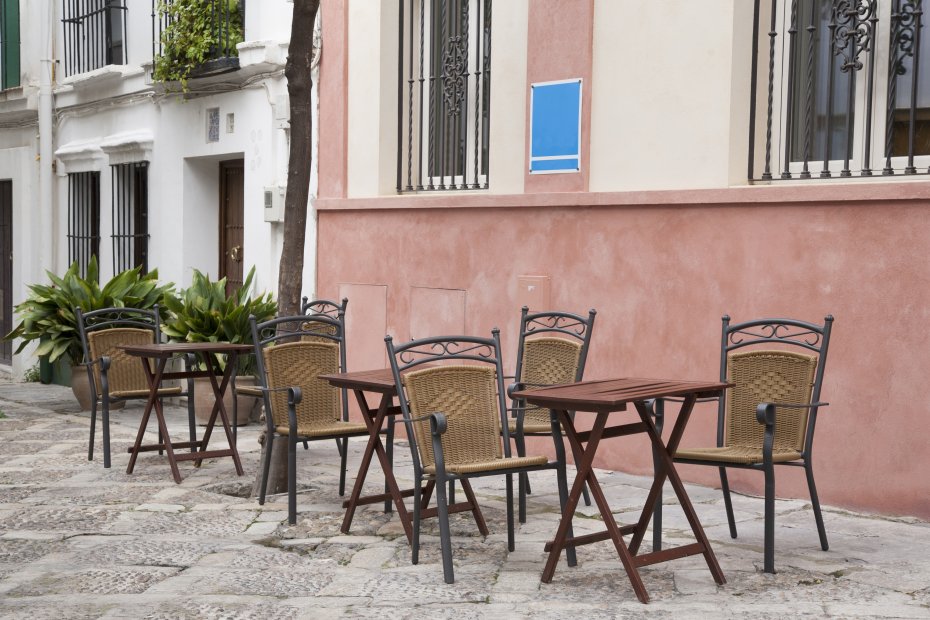 Pic by Kevin George | Dreamstime
Seville is one of the capitals of beers and tapas. You can't survive a day without trying some of their specialties. Sevillians like socializing and going out for drinks, so the character of its people is inside the bars. Life in these places doesn't stop, but it is accentuated during afternoons/evenings, but especially during the weekends.
One of the most tourist crowded places but worth visiting is La Carbonería. Another place you can't miss is the Bodega Santa Cruz, better known as the "bar de las columnas". They serve tapas of "pringá". We are not trying to advertise anything, but you must try and experience the Sevillian cuisine. Surely you will not be disappointed!