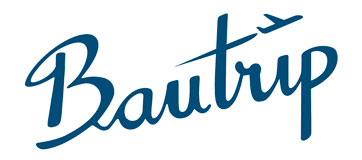 Transport in Seville
Subway
Metro Sevilla
Seville has a subway line and the projection of three more lines. The underground line connects various parts of the city, namely 22. Although there is only one line, the subway service works and the ticket price is very cheap. It is useful to move within the city.
Bus
The way buses connect with each other within Seville is good. It is also well connected to go to other cities across the road such as Cádiz, Granada and Malaga. There are three main departure stops, one is in Torre del Oro, the other at Plaza España and a third in Plaza del Duque. The service starts at 6 am and ends at about 11 pm. It is a very effective way to move within the city.
To visit the city there is also a tourist bus that allows to visit a monument and get on the next bus that passes after half an hour. If you like sightseeing on wheels, it is a good choice.
Taxi
Another useful method of transport in Seville, although it's obviously a little more expensive. Taxi rides in the city are not expensive, ranging between 3 and 6 euros. From the airport to the city center, the union has agreed on a price of about 20 euros.
Trains
Cercanías Sevilla
AVE Renfe
Seville has a good train connection with Renfe suburban network. If you want to go further, another good option is the Renfe AVE, the high speed train.
Boat
Thanks to the Guadalquivir River in Seville, you can scroll by boat to other areas of the region. Although this method of transportation is used more for tourism than anything else, it's also a good alternative to go to the other side of Spain. There are several boat companies that organize departures throughout the day. It is best to go near the river bank and ask.