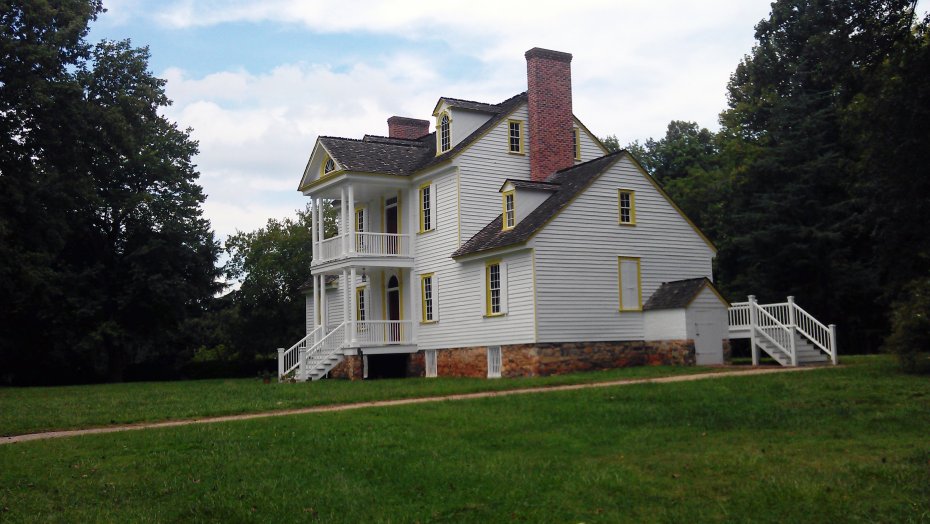 North America - United States of America -
Charlotte
Web: Historic Rosedale
3427 N Tryon St, Charlotte, NC 28206, United States of America
35°15'18.4"N 80°48'18.2"W
Rosedale Plantation is a very famous Charlotte and North Carolina historical plantation. It was built by Archibald Frew in 1815 and became renowned for its cotton crops. Later on, it also became famous for Dr. Caldwell's medicine, who bought it in 1830.
This part of Charlotte has a building with a federal architechtural style with the common French roofs. There are tours around both the house and the plantation on foot.
Rosedale is a great way to dive into North Carolina's past and to discover an important part of the area's history.