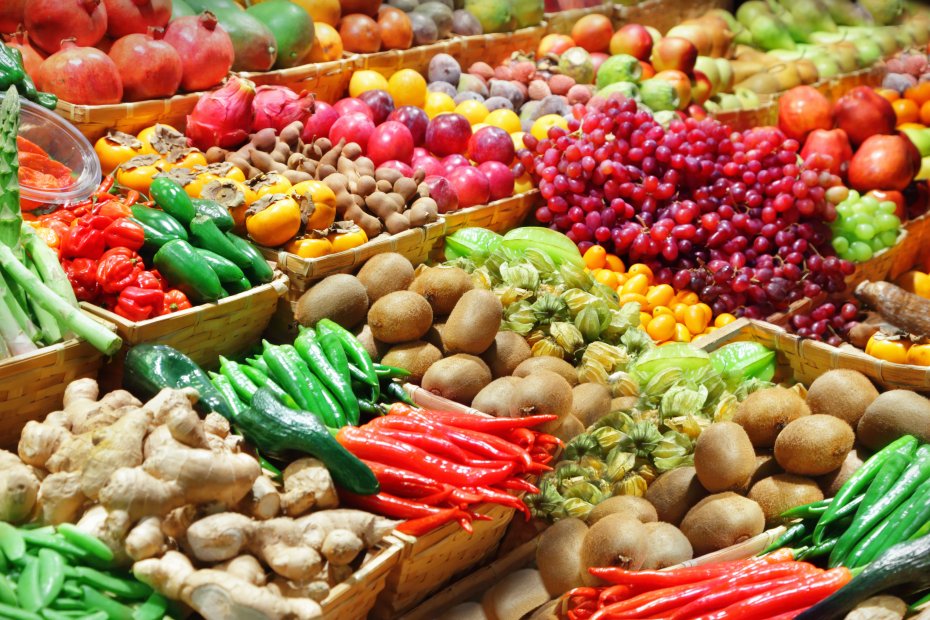 Pic by Adisa | Dreamstime
North America - United States of America -
Charlotte
Charlotte's public market is one of the best places to taste North Carolina's gastronomies top. It's got plenty of sitting space, which makes it many people's favourite eating place. This makes it always packed, specially at weekends!
It's open seven days a week and has free parking for customers. You can find everything and every price range in its stalls. Drinks, sandwiches, cold meat and local hancrafts are all great.
One of the outstanding shops is the Gourmet popcorn stall. A market stand which seems simple at first but which has all imaginable flavors popcorns! Quite an experience!