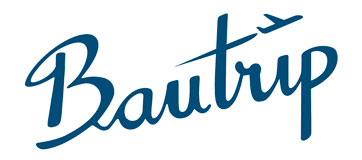 Festivities, Holidays and Traditions in Charlotte
Carolina Renaissance Festival
Carolina Renaissance Festival is held in Fairhave, a fictitious village north of Charlotte. It was built to represent the traditions of the Renaissence with reconstructions of houses, castles, taverns and shops to simulate life at that time. During September and October the town comes alive filling its streets with spectacles and parties to welcome the King and Queen. A must see, funny show!
Q City BBQ Champonship
Charlottes barbecue anual festival is one of the city's most anticipated events. It's one of the most important such championships in America's south-west and for a reason. Thousands move to Charlotte every year and many get organized in teams to the rhythm of Rock&Roll to dispute the best barbecue title ad win thousands of dollars!
First Night Charlotte
Charlotte's New Year's eve is quite an event. It's thought for all audiences and it's alcohol free. First Night Kids is dedicated to children and has clown performances, animal taming shows and storytellers. At night the show turn into quite a spectacle with air dancers, music performances, comedies and a band which paces the countdown to midnight.
Festival Park
Each September Charlotte celebrates Park Festival, held in Freedom Park, where concerts and activities for thousands of persons take pleace. It has become one of the most important festivals in sout-east US and is recognized as one of the 20 best such contests in this US area.
Alamance Battle Recreation
Each year, near Charlotte, Alamance Battle is recreated. A war act which ended War of the Regulation where citizens rebelled against colonial troops. Hundreds of persons take part in the event and it's a very important occurrence to North Carolina patriots.