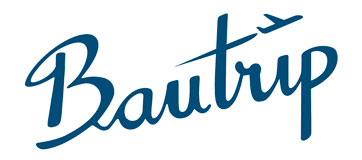 Festivities, Holidays and Traditions in Zagreb
Animafest
This festival was born in the 1972, being the second oldest film festival in the world dedicated to animation. Animafest offers competitions, forums lectures, awards, exhibitions, workshops and many other activities related with the animation and city art throughout the world. The organizers define it as the festival by the filmmakers for the filmmakers (creative animation from traditional drawings to stop motion). You can join this amazing fest usually on the first week of June, if you are a film animation lover you can't miss this stop while being in the Croatian capital.
Festival of Lights Zagreb
Usually taking place in March, it is the first festival of lights in the city, with many audio-visual installations and projections in many spots in the capital city like: Vranyczany Plateau, plateau radec, Jesuit Square, Gallery Klovićevi dvori, LotrščakTower, tunnel Grič… Every year the team of the festivals decides a topic/theme to be exhibited and worked during 4 days. It is very interesting to know that the festival is totally for free.
Inmusic Festival
Taking place in June, it is a year with more than 10 years of trajectory taking place in the Jarun Lake (Jarun Jezero), about 30 minutes by public bus from Zagreb. The festival is located concretely on three beautiful islands of the lake Jarun: Isle of Youth, Tresnjevka Island and Univerzijada Island. There are extensive camping facilities including showers, free WIFI, charging stations for electronic devices, storage for personal items and many other facilities and services. The camping facilities are also located in the middle of a lake island, so visitors can enjoy of sports like swimming but also soccer, cycling, table tennis, mini golf or volleyball. In addition, there is the 30 metres high and first world's replica of Tesla tower, which combines science, culture, arts and education during the festival