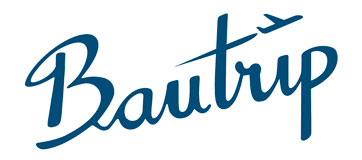 Transport in Toronto
Subway
TTC
Toronto's subway network is small compared to the size of the city. It only has two main lines and two peripheral branches. Due to the lack of trail, the train easily links with other transports from most train stations. The work schedules of the trains are from 8h to 1h after midnight. It's recommended to buy the token card.
Tram
TTC
Most of the inhabitants of Toronto use the tram as the usual means of transport. Its route goes through the main areas of the city and it's easy to link with other areas by transfer. Although they are usually full and don't travel too fast, they are a practical way of moving around Toronto. It's also recommended to buy the token card.
Bus
TTC
The busses complement the public transport with lines that go from north to south of Toronto and other ones that go to more peripheral areas. They are also useful, mostly during the night, as it's the only remaining transport that keeps working on the city. It's also recommended to buy the token card.
Taxis
Diamond Taxis
The taxis in Toronto can pick you up anywhere in the city or come pick you up with a simple phone call. The ride tends to be expensive but, at night, it can be useful due to the lack of available options to move around the city.
Trains
Go
The company GO manages the proximity train network that connects all of Toronto with the surrounding cities and metropolitan areas. The main station of the train is Union Station.
Ferry
Gray Line
To travel to the islands near Toronto it's necessary to go in a ferry from the Gray Line enterprise. They set off from Center Island from the island to Toronto and from the city they sail from Youngue Street. They set off every day, every 15 minutes.