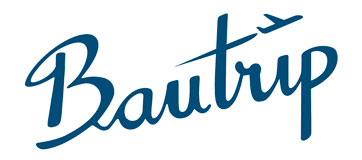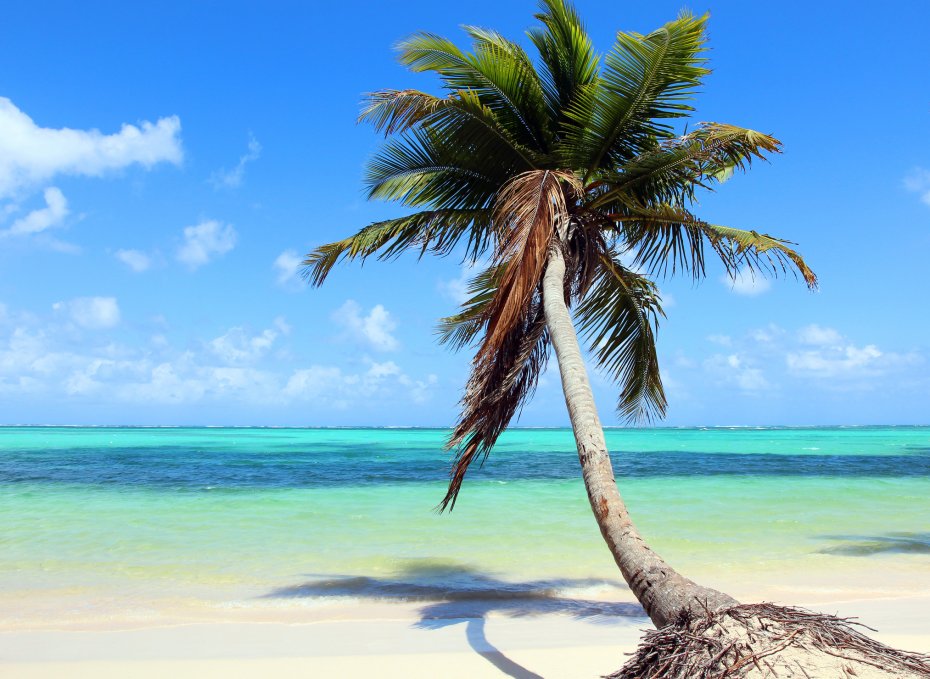 Pic by Natalia Pushchina | Dreamstime
Central America + Caribbean - Dominican Republic -
Punta Cana
Playa Bávaro, Punta Cana, República Dominicana
18°41'54.3"N 68°27'03.7"W
Bávaro Beach is one of the most beautiful beaches in Punta Cana and the whole world. The UNESCO declared it one of the best beaches in the world and it's no surprise. The white sand, the turquoise waters, and the palm trees along the coast make for a utopic postcard.
In Bávaro Beach there are countless hotels, restaurants and chiringuitos (open air restaurants) where you can have tropical drinks and typical Dominican food.
Besides, there are many companies or people who rent ships or organize water activities of every kind like snorkel, diving and other activities, to live a nice experience with the landscape.
In the sides of Bávaro Beach and in front of the sea is one of the most famous marketplaces of this zone and is one of the most common places to buy souvenirs. One thing to have in mind, you must haggle.
Bávaro Beach, along with the neighboring beaches, is part of the Coconut Coast because there are many rows of coconut trees that dance with the wind and await in this paradise that is Punta Cana.