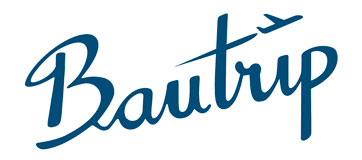 Transport in Punta Cana
Taxis
Taxis in Punta Cana are everywhere and it's really easy to get one. At the airport exit and in front of hotels, it is common to see a parked cab almost every hour of the day. The taxi is a comfortable way of moving from a city to another or to do short travels, though it can be expensive compared to other forms of transportation. There are many companies that provide these services and it is quite reliable.
Car Rental
Renting a car is the best option to travel around Punta Cana and other places in the Dominican Republic without having to involve touristic companies or taxis. You can hire a rental car from the airport, in the main cities and even in some hotels. We suggest to rent a car on-line in advance to your visit. Another good alternative is to hire driver services, this way you can arrive where you want to go without any problem.
Conchos
(Shared Cabs)
The conchos are a mix between buses and cabs. They are little vans with established routes that stop when a passenger points out a place to stop or when someone on the street flags them down. They tend to drive with 6 or 8 passengers. They also can be rented for private services when going for day trips.
Motoconchos
(MotoTaxies)
The mototaxis are motorcycles that work as taxis. This way of transportation is really common to make short travels from a place to another inside of Punta Cana or Dominican Republic and it's a really good option to move around areas where the public transport is less frequent. The rates of the travel are established before departure.