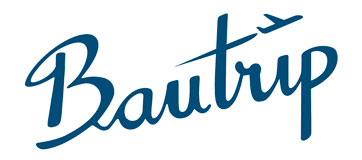 Transport in Warsaw
Metro
Zarzad Transportu Miejskiego
Warsaw's underground is new and it's the only one in Poland. The first line was built in 1995 and the 2nd one is planned. It's about 23 km long with 22 stations and goes North to South. The next one will cross East to West.
Tram
Zarzad Transportu Miejskiego
The tram's the cities oldes transport. It's been on since 1866 when it was pushed by horses. There are over 30 lines covering almost the whole city with fast and direct lines through streets and avenues. It's the best option to move around.
Bus
Zarzad Transportu Miejskiego
There are about 100 bus lines in Warsaw moving through downtown and suburbs. It's quite fast but not as much as the tram. There are nightbuses from 11pm to 5am.
Taxis
Cab's are not expensive compared to other European capitals. The best way to get one is to book it on the phone since most operators speak English, but you can also stop them on the street or in blue parking areas. There are several companies but they all have a red and yellow band with the city shield. Do not trust taxi'swithout a company name on them!