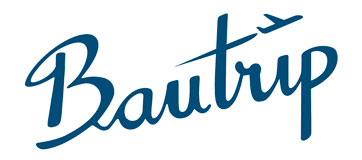 Transport in Oslo
Metro
The Metro of Oslo –known as Oslo T-Bane- is the quickest transportation system of the city. It has 7 lines which pass through the city centre and connect the East with the West. There are 104 stations and to identify them you just have to search for a T inside a blue circle. It works from 5:30h until 00:30h.
Tram
The Oslo Tram is another very used transportation option, but recently the Metro has been more used than the tram. Even that, in the city you will find 11 lines of tram driving around in the centre mostly. With the same ticket you can use many transportation options of Oslo in one hour.
Bus
Oslo has 50 lines of buses, 16 of them being night buses, which work in the weekends. Tickets can be purchased directly to the bus driver.
Boat
In Oslo there are many companies which offer boat trips through the Oslo fjord. The boats depart from the Radhusbrygge pier, in front of the city council. Boats depart quiet frequently but they just work during the Summer months, from May to October.
Taxi
In Oslo there are Taxi stations everywhere in the city. In the city centre they are located near the main landmarks, so it is very easy to find one at any moment of the day. It is permitted to stop a tai in the middle of the street,but most of the taxis won't stop if you are not in an official station. At night it is a bit more complicated to find a taxi, you need to be patient.