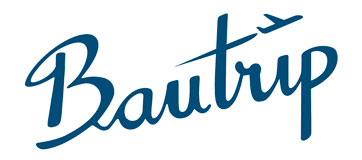 Festivities, Holidays and Traditions in Oslo
Norway National Day
On the 17th of May all the country celebrates the National Day. This day conmemorates the sign of the Norwegian Constitution in 1814. Unlike other countries, Norway celebrates its National Day with many musical parades, traditional clothes and eating a lot of ice-cream, they don't like the militar parades. It usually starts with a family breakfast of eggs and salmon. Then there are many performances and parades with music. Many people weat traditional clothes and young people whoe are about to graduate are wearing blue clothes. It is really interesting to assist to this very special and unique event, where you will understand a lot about the Norwegian culture and essence.
Sami People National Day
On the 6th of February in Oslo there is a very special festivity, the one in honour to the Sami People, an ancient indigenous group from Lapland. People from the whole country travel to the Norwegian capital to explore the most interesting street markets organized throughout the city, with traditional food and drinks. It is a fantastic festivity to discover more about the traditions in Norway.
Summer Solstice
The 23rd of June Norway celebrates the Summer Solstice's eve. Everyone gathers and meets in parks and patios of the houses to eat and drink and celebrate that the Summer arrives, together with the Middnight sun, almost 24 hours of sunlight.
King Harald V anniversary
The 21rst of May is the anniversary of the Norwegian King Harald V and in Oslo it is celebrated with parades in the streets, specially in the street Karl Johan. The high point of the celebration is when the king greets the Norwegian people in the esplanade of the Royal Palace and thanks them for all the acts of affection and congratulations.