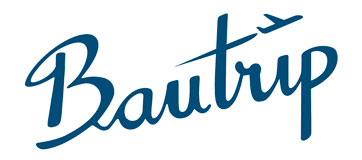 Transport in Goa
Motorcycles
Motorcycles are one of the most recommended means of transportation to move around Goa. The roads are good and allow you to easily go around the area and visit various beaches. Renting one isn't expensive, but, of course, you must be careful while driving: India's traffic can be quite chaotic.


Car
Renting a car in Goa is a good option to move around the area. Like the motorcycle, it'll allow you to visit Goa at your own pace, without any haste. It's worth the money if you prefer to be a little more comfortable. In addition there are companies that offer chauffeur services and this will probably save you quite some headaches.


Bus
There are state and private buses in Goa. It is common for these vehicles to do unscheduled stops during the trip to pick up passengers who want to get inside the vehicle. Traveling by bus in India is very cheap but you need to be patient and willing to have lots of adventures. Sometimes the buses won't leave until there is no more room for passengers. Some other times the air conditioning doesn't work...


Train
The train's a common transportation in India. Nowadays, Goa is well connected to Mumbai or Delhi by train, although it takes a few hours. Trains in Goa allow you to buy the tickets on line, but it's advisable to do so in advance because sometimes seats sell out. Goa has two major stations, one in Vasco-da-Gama (South Central) and the Konkan railway terminal in Margao


Taxis
Available in most tourist spots and hotels. They can be hired for a trip or for the entire day. It's advisable to try to agree on a price before you get in to avoid surprises when paying. In Goa there are usually two types of vehicles: tourist taxis -white color- and the standard ones -black and yellow-.