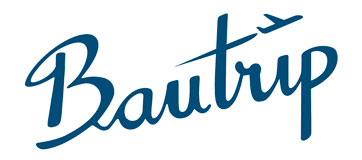 Festivities, Holidays and Traditions in Goa
Goa Trance
Goa's known for being one of the regions with the most leisure offers. They have their own musical genre, 'Goa trance', a music style that's a mixture of electronic and psychedelic music. During peak season, parties are quite common on Goa beaches. Anjuna Beach, for instance, is one of the best known ones.
Shigmo Festival
It is Goa's spring festival and one of the most anticipated celebrations for the Hindu community. It usually lasts about two weeks, it takes place in March and the celebration's rather similar to Northern India's Holy Festival. People go out and throw colored powder with water to celebrate spring's arrival. It's a very joyous occasion that fills everything that's around with color.
Goa's Carnival (Intruz)
It's well known in the region because Goa's carnival is celebrated in a big way, especially in Panaji, Goa's state capital. The festival takes place in April although dates may slightly vary. The streets are filled with life, color, dancers and floats, both day and night. It's an amazing experience to have.
Beach Bonanza
During one month, from late April to early June, every Sunday small parties are organized in Goa's beaches. Concerts, dances, music and activities for all ages are held at different beaches.